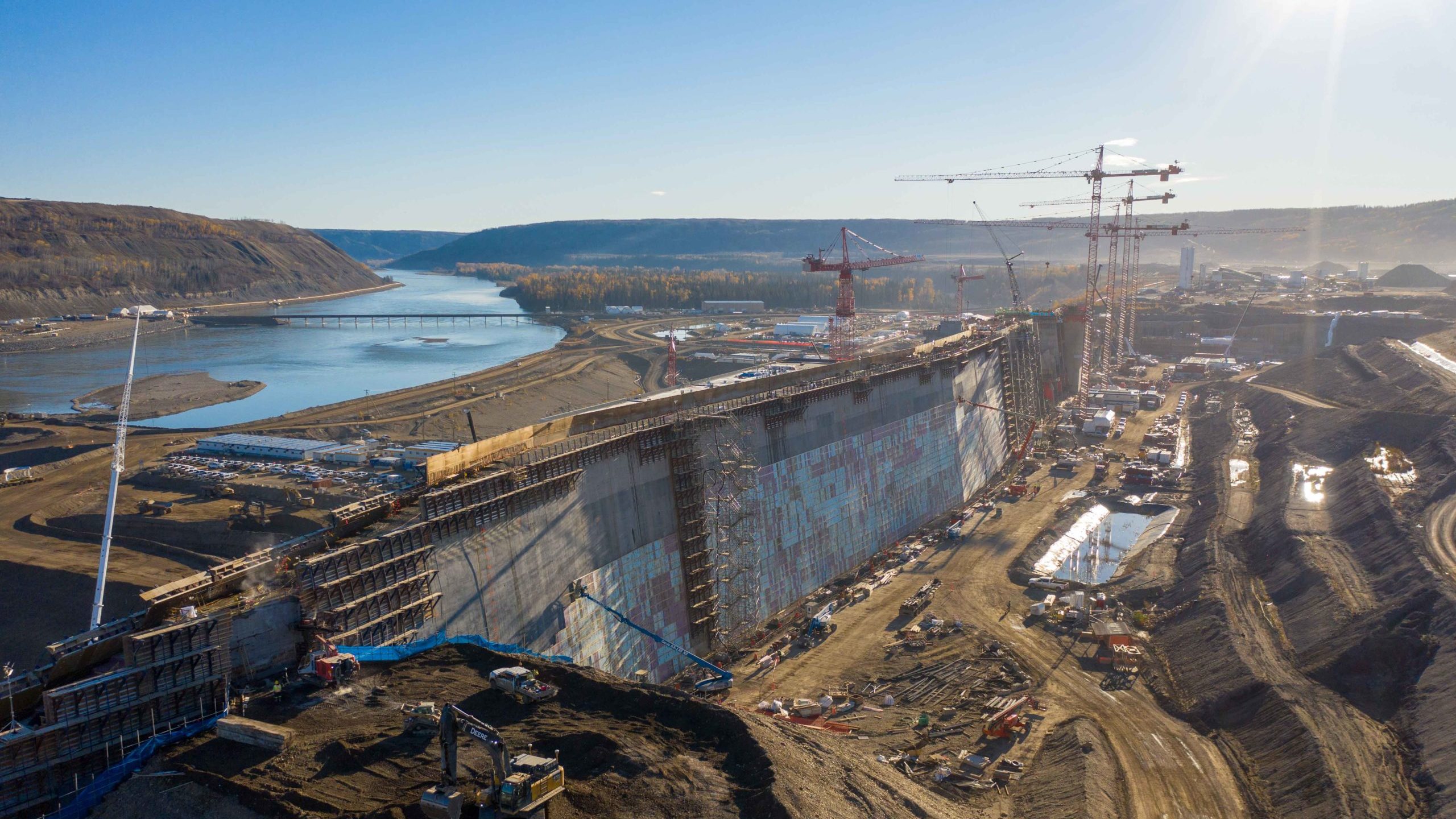 Government-owned electric utility BC Hydro used social media this week to claim that natural gas is bad for the environment and imply that natural gas development in B.C. should be shut down.  
This is hypocritical and misleading commentary that risks B.C.'s (and Canada's) ability to help reduce global greenhouse emissions and generate economic opportunity while advancing reconciliation with Indigenous peoples.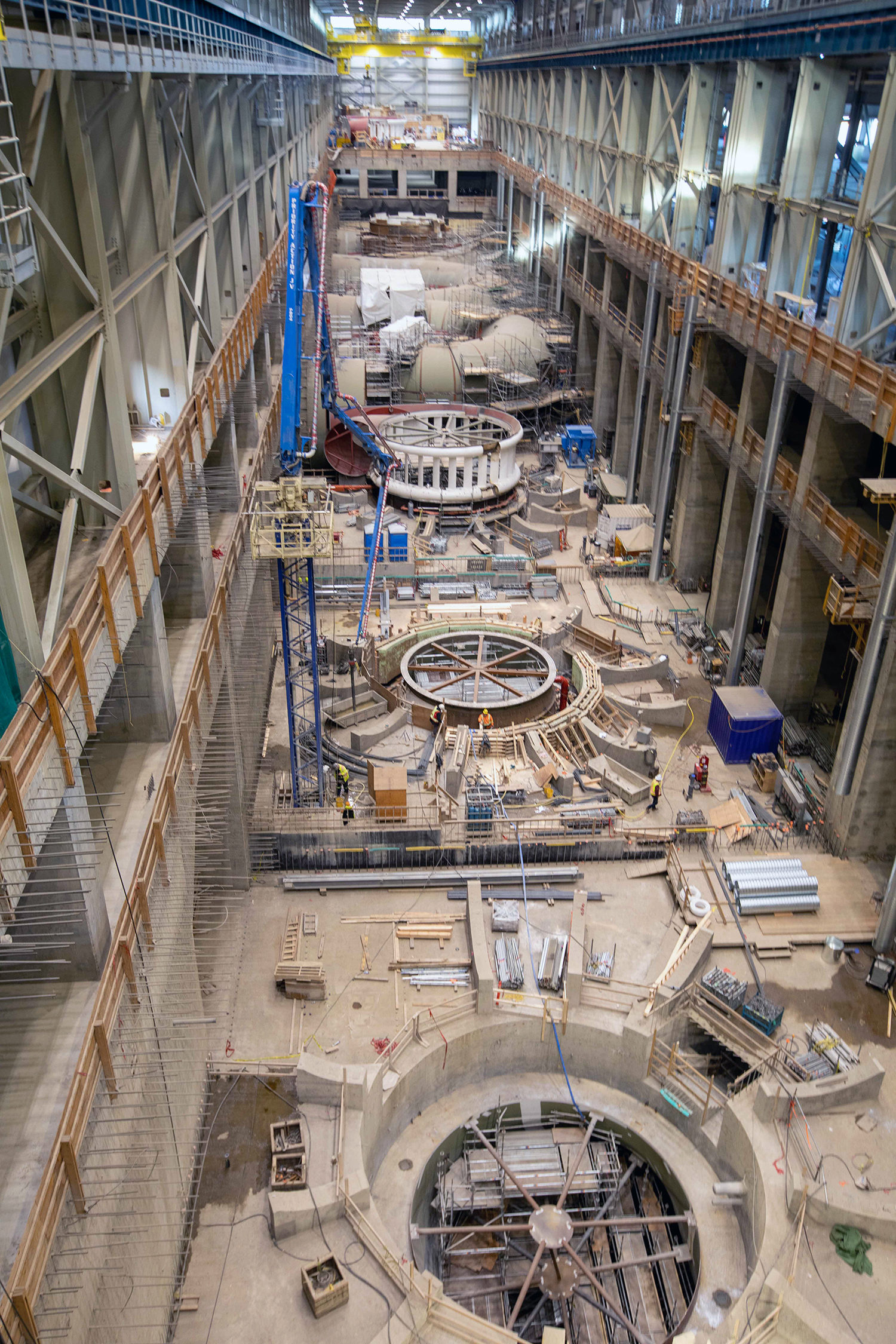 Fact: BC Hydro is involved in natural gas and LNG 
BC Hydro's massive $16 billion Site C dam, currently under construction near Fort St. John, is being built in part to power liquified natural gas (LNG) export facilities in the province.  
Global LNG demand is expected to double in the next two decades, reaching at least 700 million tonnes in 2040 as economies, particularly in Asia, look to grow without leaning on high emitting coal-fired power.  
"New LNG facilities are expected to accelerate the need for new electricity-generation resources in B.C., such as Site C," the company says.  
BC Hydro currently operates two natural gas fired power plants: one in Fort Nelson, and another in Prince Rupert, with about 120 MW of combined power generation capacity. The company also operates 17 diesel-fired power plants the province, with total capacity of 58 MW.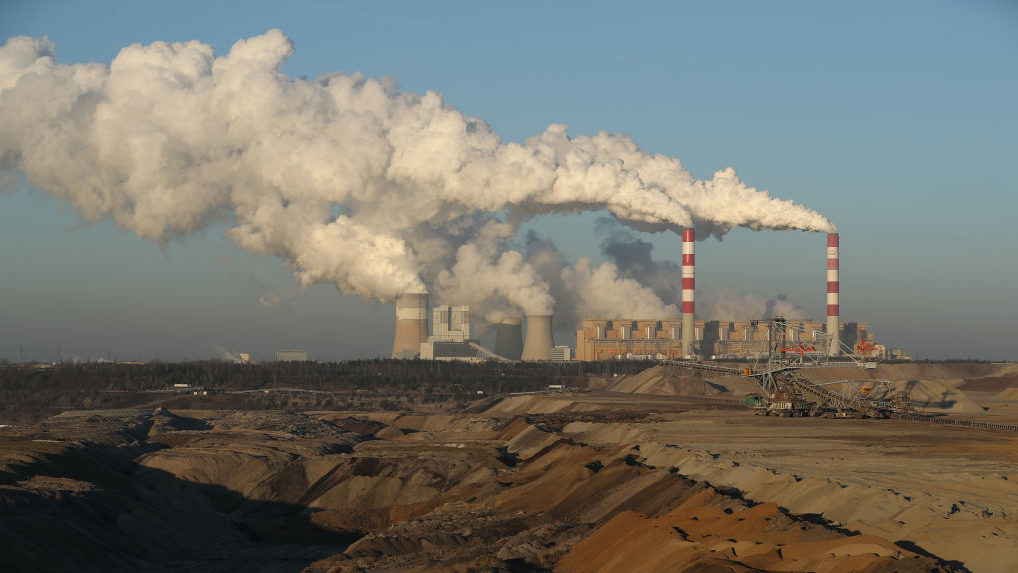 Fact: B.C. natural gas can make a difference reducing global emissions 
On average, switching from coal to natural gas for electricity generation reduces emissions by 50 per cent, according to the International Energy Agency (IEA). 
Natural gas from Canada can deliver an even bigger decrease, reducing emissions by up to 62 per cent, according to a June 2020 study published in the Journal for Cleaner Production.   
That's in part because Canada's LNG projects are expected to have the lowest emissions intensity – or emissions per unit of LNG – in the world. The LNG Canada project currently under construction, for example, is expected to have emissions of 0.15 per cent CO2 per tonne of LNG, less than half the global average of 0.35 per cent, according to Oxford Energy Institute. 
Proposed B.C. LNG projects that would use hydroelectricity from the province's power grid – from places like Site C – are expected to have even lower emissions intensity: 0.08 per cent for Indigenous-led Cedar LNG, and 0.032 per cent for Woodfibre LNG.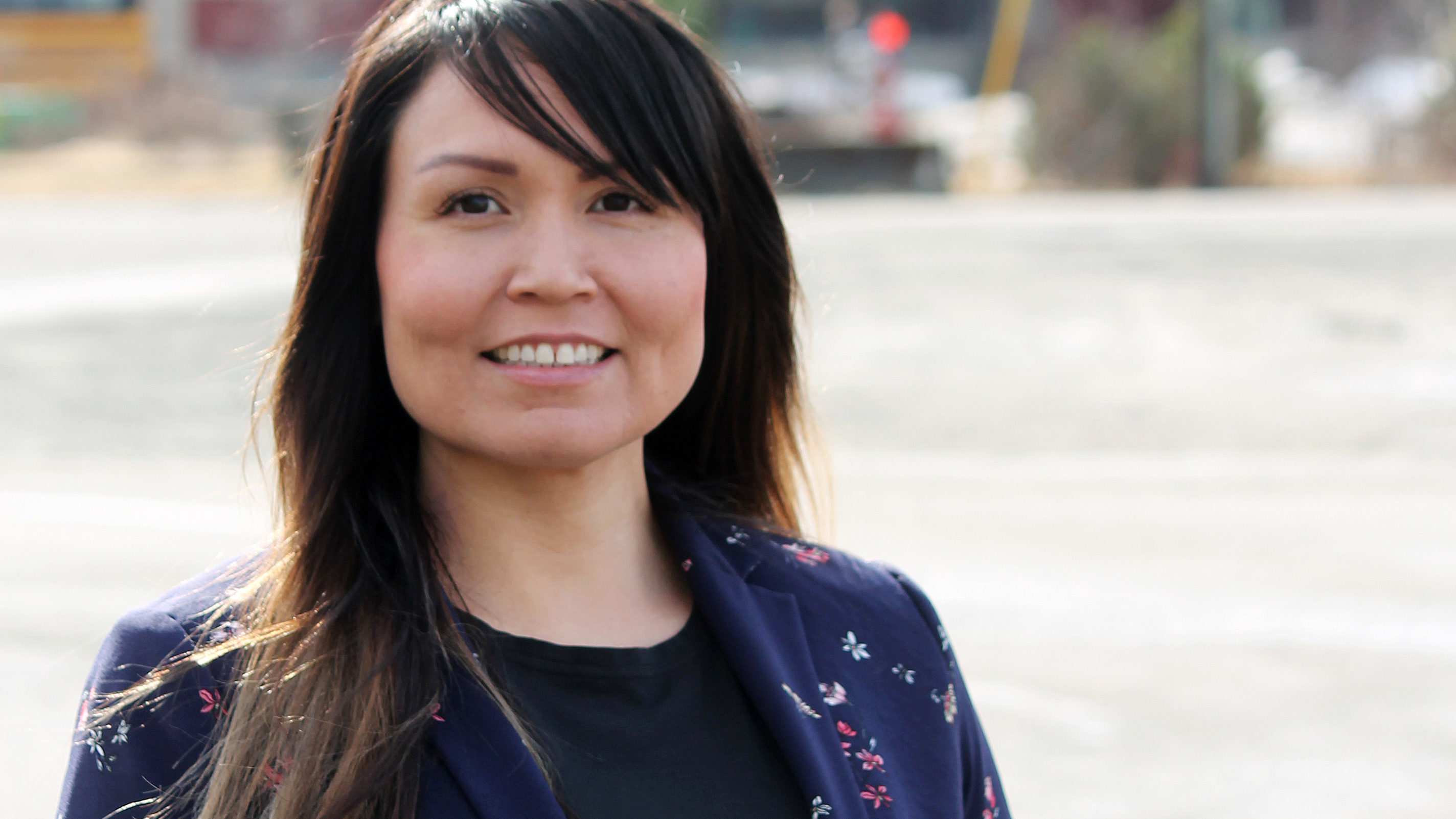 Fact: Indigenous communities are benefitting from LNG development 
Indigenous communities in B.C. are seeing great benefits from natural gas and LNG development and are now advancing their own projects to capitalize on the opportunity.  
For example, the Haisla Nation's relationship with the LNG Canada and Coastal GasLink projects has been "transformational" for the community, according to Chief Councillor Crystal Smith.  
The project has brought the Haisla Nation employment opportunities and the ability to invest in social programming as well as a new apartment complex and a new health center that for the first time includes space for traditional healing. 
Together LNG Canada and the Coastal GasLink pipeline have spent more than $3.7 billion with Indigenous owned and local businesses.  
In March, Coastal GasLink reached an agreement to sell a 10 per cent ownership stake to 16 Indigenous communities along the pipeline route, once it is up and running.   
Meanwhile the Haisla Nation is a joint owner of the proposed Cedar LNG project, and further north on the B.C. coast the Nisga'a Nation is a co-owner of the proposed Ksi Lisims LNG project; export terminals that would start operating around 2027. 
Fact: Natural gas is a growing industry in B.C. 
Natural gas production in B.C. has grown significantly in recent years, reaching 5.7 billion cubic feet per day in 2021 compared to 2.9 billion cubic feet per day in 2010, according to the Canada Energy Regulator (CER).  
By 2028, B.C. is expected to become Canada's largest natural gas producer, driven by a growing LNG export industry, the CER says.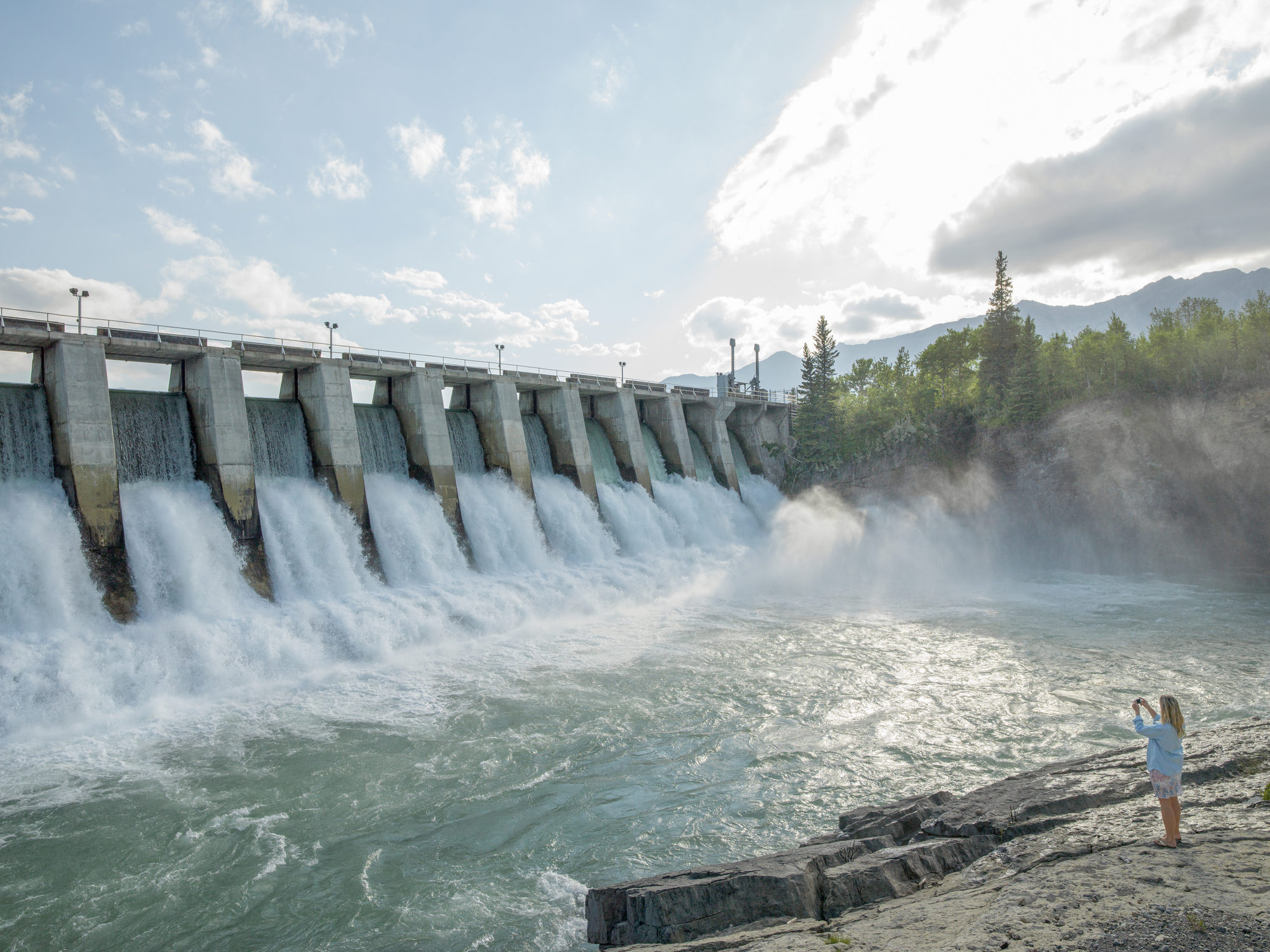 Fact: Hydro is not the solution to the world's energy challenge 
With its vast water resources, Canada is a global leader in hydropower like that produced by BC Hydro. More than half of Canada's electricity comes from hydropower, helping reduce greenhouse gas emissions from the country's power grid, according to the CER.  
Hydro is an important technology, but unlike natural gas it is limited in its ability to grow to meet the energy needs of the world's growing population.  
Under the world's current trajectory, the International Energy Agency (IEA) projects that in 2050 natural gas will provide 23 per cent of global energy supply, compared to 3 per cent from hydropower. Even in the IEA's unlikely net zero scenario, in 2050 natural gas will still supply nearly double the energy of hydropower.  
BC Hydro needs to work with the natural gas industry as a solution to lower emissions and benefit B.C. communities, not spread misinformation and hypocrisy.  
The unaltered reproduction of this content is free of charge with attribution to Canadian Energy Centre Ltd.