Sean Prosser flies home every week from Alberta's oil sands just so he can hop into another plane, volunteering his time to help patients in the East Kootenay region of B.C. get to Kelowna for medical appointments.
Born in the East Midlands region of England, Prosser moved to Canada in 1976, his father looking for opportunities in Alberta's rich resource sector. The second oldest of four boys, Prosser and his family would later move to southeastern B.C., carving out a new home and a new life.
As he grew up, Prosser spent years chasing resource-based employment in B.C., finally returning to the home he knew best in Kimberley, B.C. to raise his young family while working in the local pulp mill. And that's when he began hearing about the lucrative opportunities available in Alberta's oil sands for workers willing to make the airborne commute.
"I talked to a guy from Cenovus who was able to give me a good understanding of what entices a person to fly 800 kilometres from where they live and be away for a week at a time," says Prosser, a field manager at Cenovus' Christina Lake oil sands operation, about 120 kilometres southeast of Fort McMurray.
"It took some time but I finally started to get my head around it."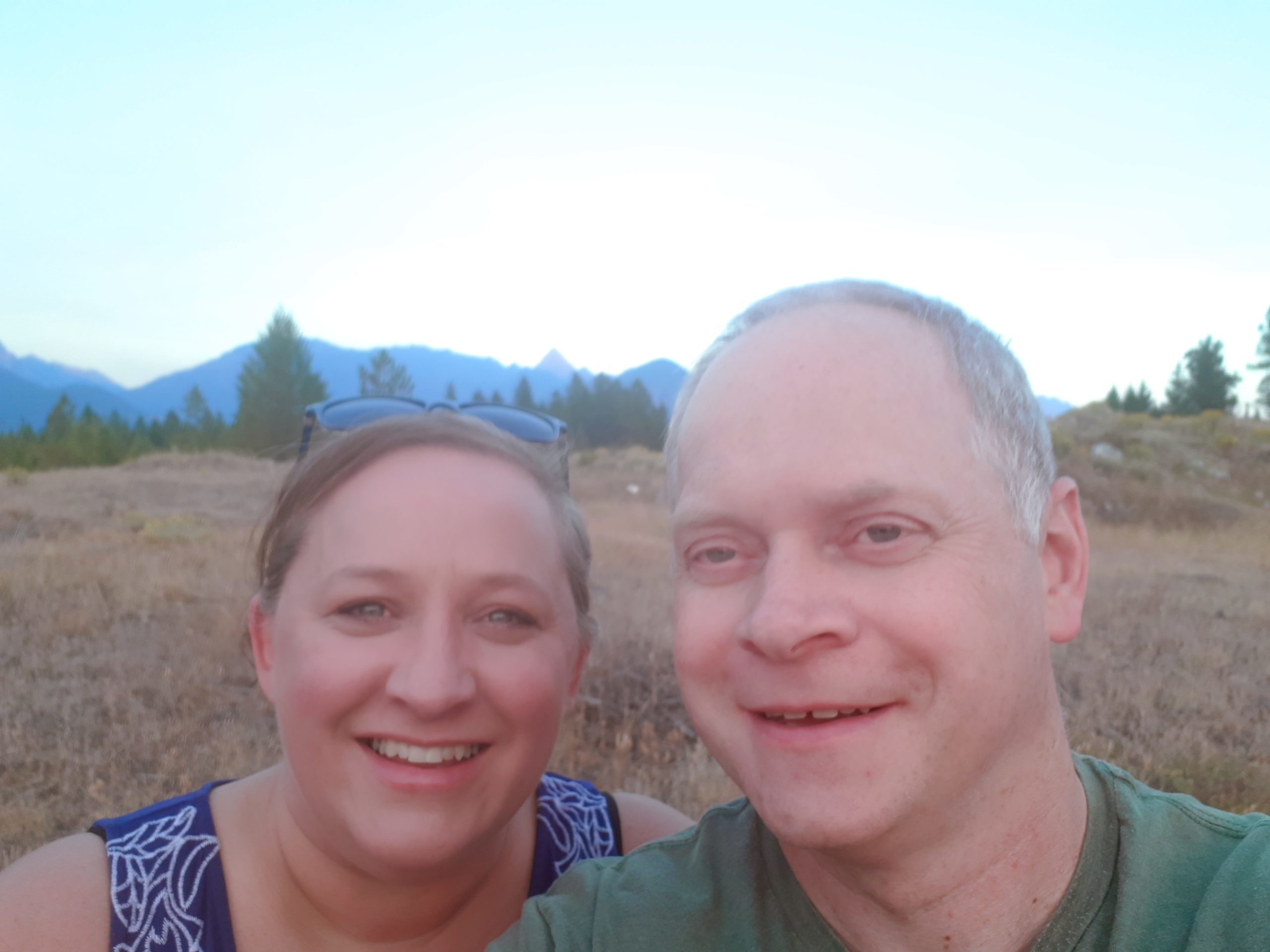 In 2012 he made the leap, joining thousands of other inter-provincial workers who work in Alberta but return home to live, spend money, raise families and volunteer in their own communities.
According to research by the Canadian Energy Centre, Alberta had nearly 100,000 workers from other provinces in 2016, which, based on percentage of population, marked the highest contingent of migrating labourers in Canada at 2.3 per cent.
Between 2002 and 2016, inter-provincial employees earned $57.4 billion, some of which ultimately returned to the local economies in which those workers reside.
"What I appreciate most is I can live my life in the area where I choose to live, but also contribute to the community," says Prosser, who four years ago learned to fly and has since volunteered his skills with Angel Flight East Kootenay, flying people lacking access to reliable transportation to Kelowna for specialist appointments and surgeries.
"When I'm home I'm spending my money in the community and I'm 100 per cent separated from work."
Some 6,000 kilometres to the east in The Goulds, a rural neighbourhood in St. John's Nfld., Andrew Ivany is enjoying a summer at home on "the Rock" before his inevitable return to Alberta in the winter, an annual migration that began nearly 25 years ago.
"I moved to Edmonton right out of high school back in 1996 because it was good, reliable work," says the 42-year-old jack of all trades who has worked in the oil patch and construction for most of his adult life.
"It's meant a lot to me. Alberta has provided nothing but open arms for me and opportunity. Newfoundlanders love Alberta – what's not to love?"
Ivany says the common colloquialism that Fort McMurray is the second biggest city in Newfoundland is not far off the mark, and he knows that when he arrives there will always be a strong contingent of fellow Newfoundlanders with whom to swap tales from back home.
Canadian Energy Centre research found that the majority of inter-provincial employees in Alberta hail from B.C. (37 per cent) and the Atlantic provinces (20 per cent). Ontario and Saskatchewan each account for 17 per cent of inter-provincial employees in Alberta.
Like Prosser, Tim Lanteigne works as a field manager at the Christina Lake facility but maintains a home in the picturesque Shuswap region of B.C.
After a career in the pulp and paper industry, Lanteigne, 53, found his slice of paradise in Blind Bay on the southwest end of Lake Shuswap, just north of Salmon Arm. A lover of outdoor recreation, his lakeside home allows him the opportunity to enjoy water sports, cycling, golfing and "lots of fishing," while earning a solid wage working in the oil sands.
"This is where I chose to live," Lanteigne says.
"I feel so fortunate to be able to live in an area that has everything I enjoy doing."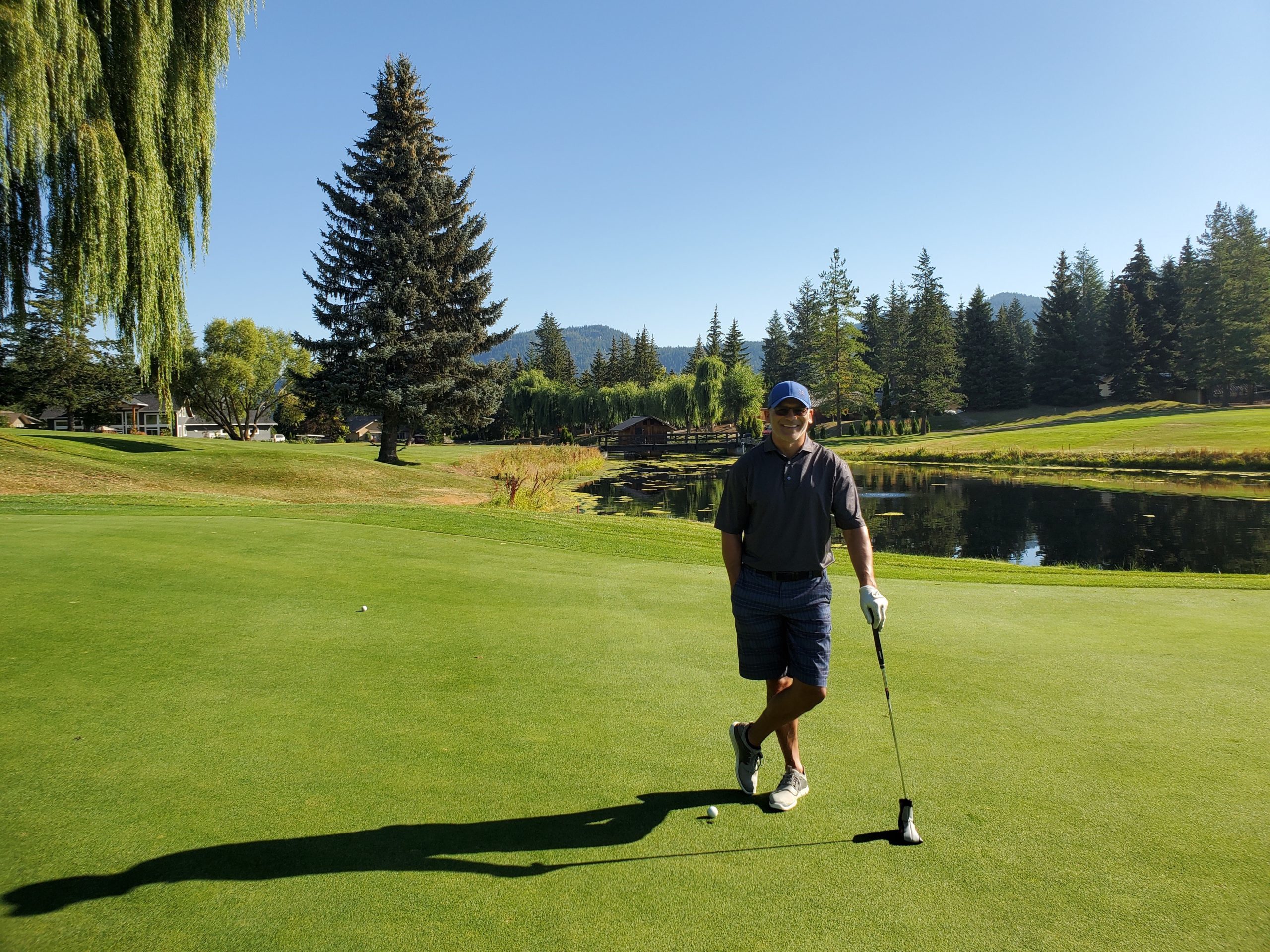 And when Lanteigne arrives in Alberta, he's welcomed by workers from all parts of Canada, all benefiting from employment in the energy sector and like him, exporting that prosperity back to their home communities.
"It's a really small world and you see that all the time when you're working," Lanteigne says.
"There's a small contingent from Kelowna, we have folks from Newfoundland, New Brunswick, Nova Scotia. Lots of folks from Saskatchewan.
"And then we go home. We shop local, and buy everything we need – services, new vehicles, upgrading houses. I know that the local businesses and the communities really appreciate it."