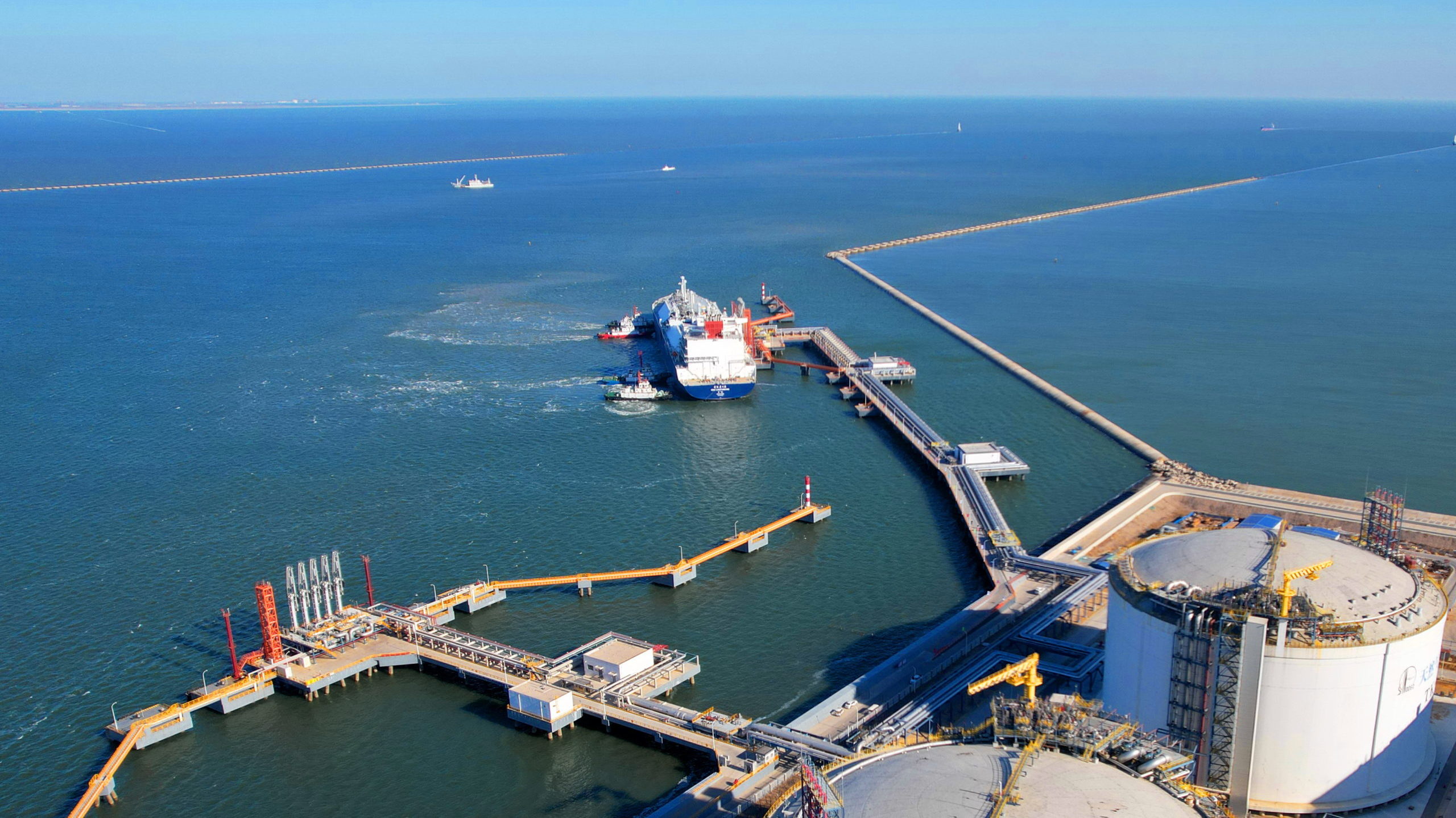 Canadian liquefied natural gas (LNG) exports to Asia could provide the annual net emissions equivalent reduction of removing every single car from Canadian roads, shows a new study from global energy research and consultancy firm, Wood Mackenzie.   
Click here to access the full report.
The study, commissioned by the Canadian Energy Centre, demonstrates how natural gas from Canada could help energy hungry Asian countries meet growing demand, while also contributing towards lowering net global emissions by supplanting coal.  
The report assesses the impact of Canadian LNG in reducing emissions from the Asian energy mix by 1) determining the potential Asian demand for Western Canada LNG; and 2) modeling different scenarios for Canadian LNG supply and Asian natural gas demand to quantify the impact of Canadian LNG on Asian CO2 emissions. 
To determine the potential Asian demand for Western Canada LNG, the report develops country specific gas market overviews, including supply, demand, gas infrastructure, and market access for Canadian LNG; additionally, the report compares the cost competitiveness of Canadian LNG with other energy sources and forecasts Asian LNG demand.  
Key findings include:  
Global energy demand will continue growing in the coming decades

 

Countries need to reduce GHG emissions substantially to attain climate goals set out in the Paris Agreement

 

Natural gas has many advantages, particularly in the power sector

 

Canada is well-positioned to capitalize on this unique opportunity

 

Canadian LNG to northeast Asia will have a significant impact on reducing emissions

 

Imported Canadian LNG has lower emissions than domestic coal in northeast Asia for power generation

 
Click here to access the full report.