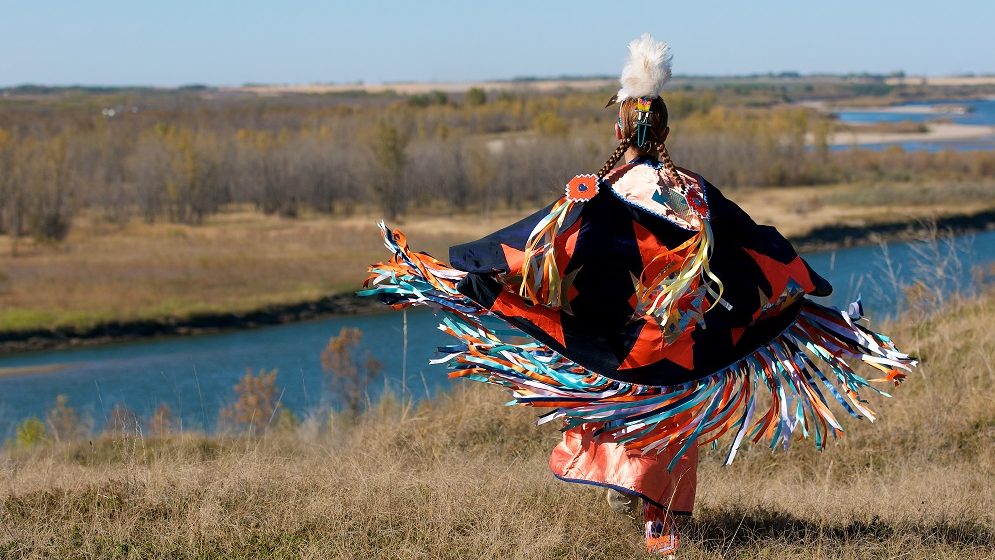 Canada's oil and gas industry has a positive tailwind pushing it into 2021, despite the challenges the industry has faced this year. That boost is the spreading awareness of the benefits the industry has across the Canadian economy, its successes in responsible development, the opportunities it presents to Indigenous communities, and its position in global markets.
Those are all focus areas for the Canadian Energy Centre as we fulfill our mandate to promote Canada as the supplier of choice for the world's growing demand for responsibly produced energy.
Here are our top ten most viewed stories from 2020.
10. $15 billion and 57,000 jobs: The impact of oil and gas (and Alberta) on BC's economy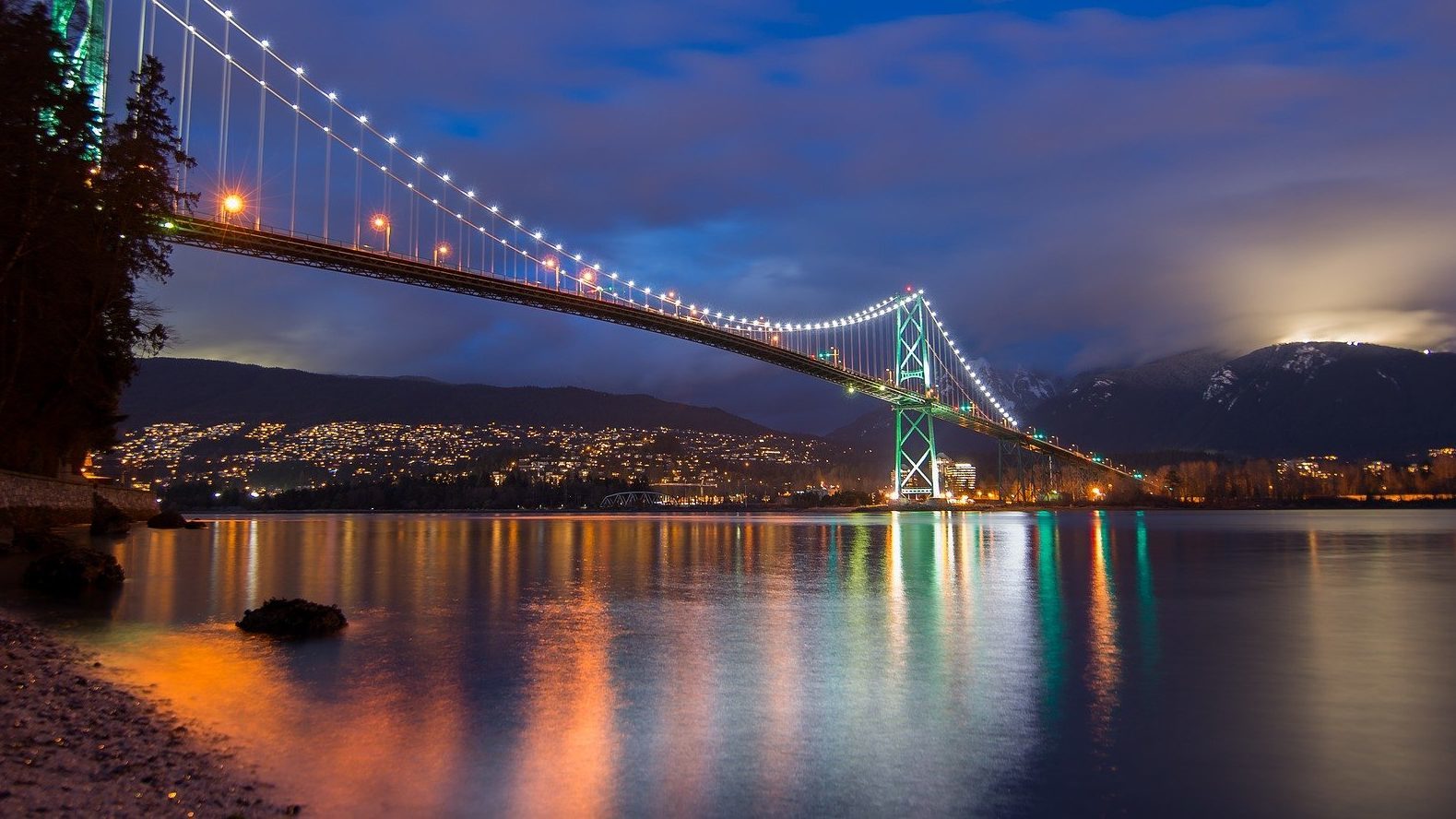 Oil and gas development has a significant positive impact on the economy of British Columbia, according to CEC research.
This includes benefits for BC in terms of GDP, jobs, output, and exports. In 2016 alone, the economic benefits included $7.7 billion in nominal GDP, $15.3 billion in outputs in the BC economy, 57,000 jobs, and over $2.3 billion in wages and salaries to workers in the province.
9. Research Brief: Canada's oil sands and local First Nations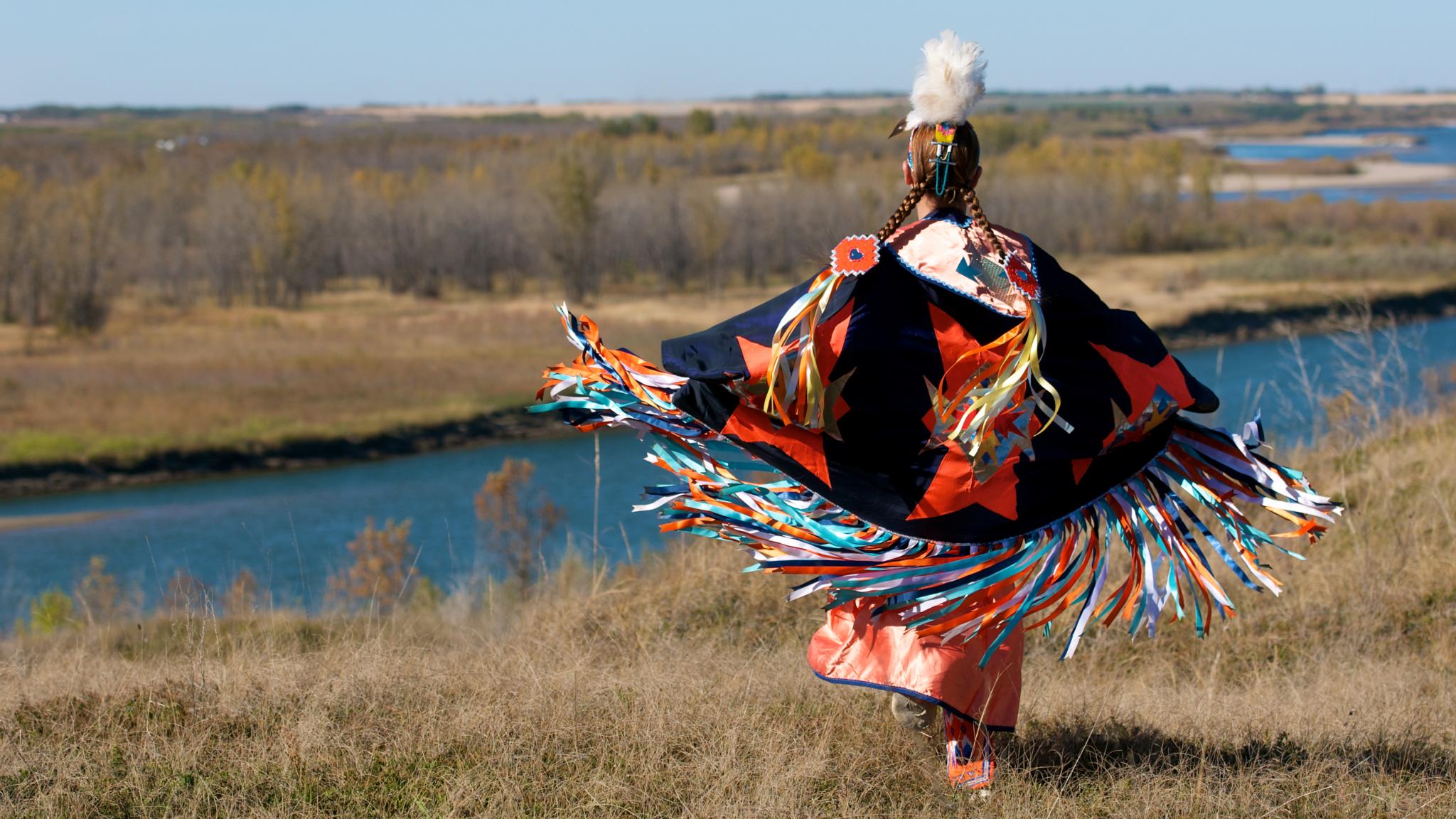 CEC research finds that First Nations involved in Canada's oil sands industry experience significant and profound positive economic effects including higher rates of employment, higher incomes, and reduced dependency on government transfers.
This research brief highlights data on four First Nations communities in the heart of the Alberta oil sands: Chipewyan Prairie First Nation, Fort McKay First Nation, Fort McMurray First Nation and Mikisew Cree First Nation.
8. A Matter of Fact: CCPA report against Trans Mountain misleading, incorrect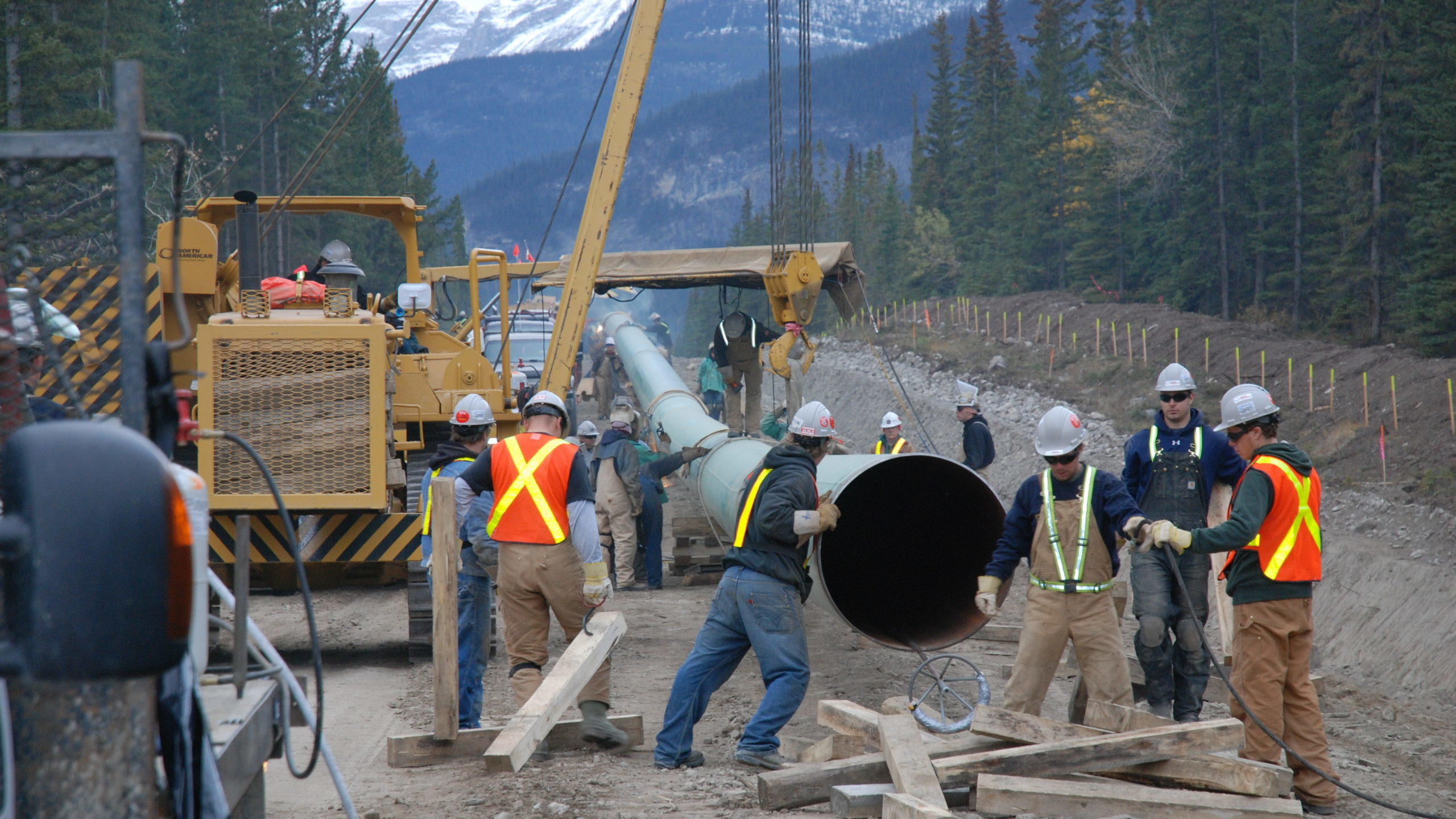 CEC rebuts misleading and incorrect statements made by the Canadian Centre for Policy Alternatives about the Trans Mountain Pipeline Expansion after CCPA released a report arguing that the project is not economically viable and is environmentally dangerous.
7. Analyzing claims about oil and gas subsidies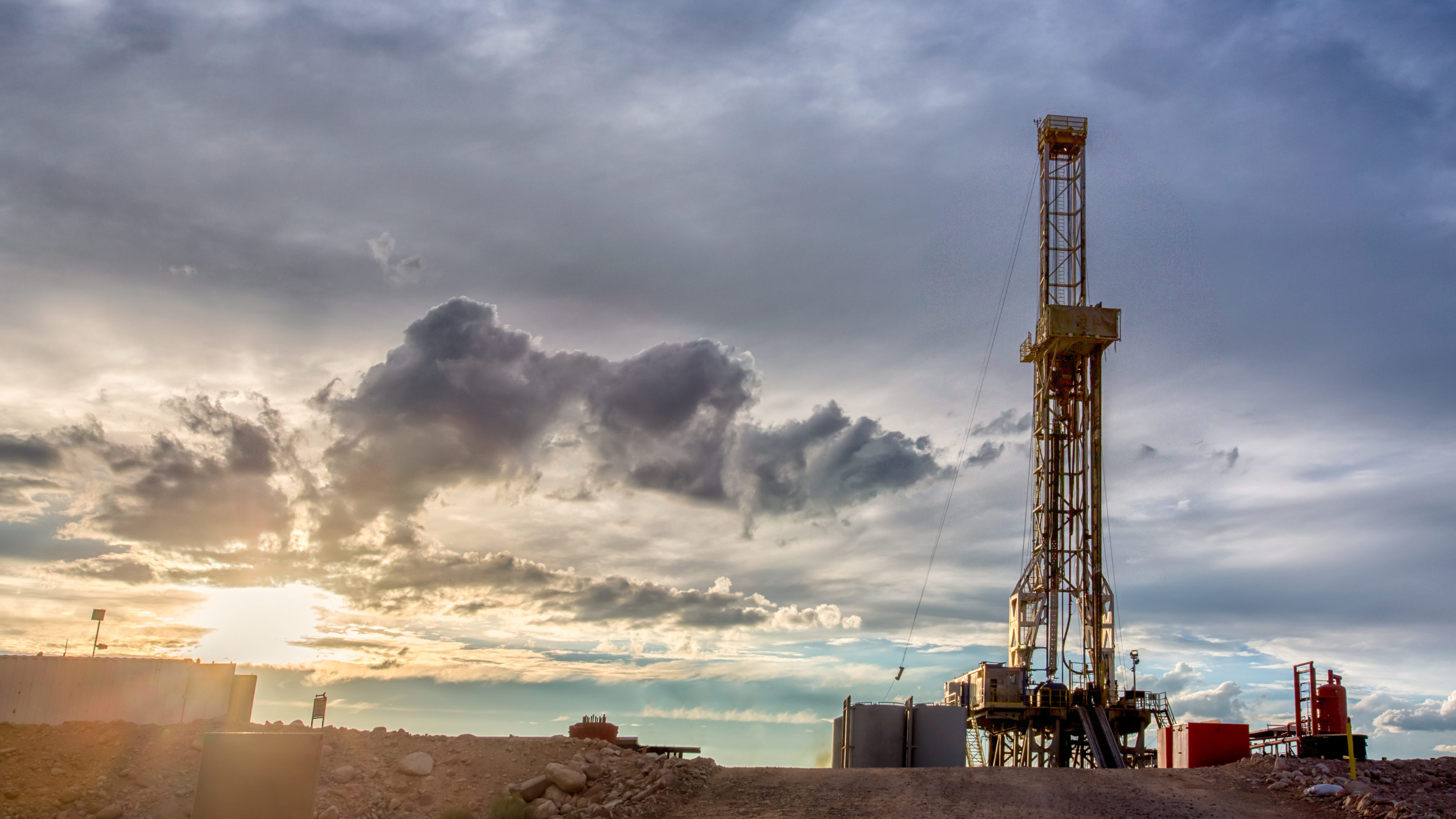 CEC research reports that various billion-dollar-plus estimates of subsidies to Canada's oil and gas sector are methodologically flawed, citing the work of economists including Kenneth McKenzie and Jack Mintz, the Montreal Economic Institute, and Ross McKitrick.
CEC research finds subsidies to oil and gas are substantially lower than detractors claim and in fact are lower than government subsidies for other industries like motion picture and video in Quebec and BC, and electric power generation in Ontario.
6. A Matter of Fact: Seven reasons the Trans Mountain Pipeline Expansion is good for Canada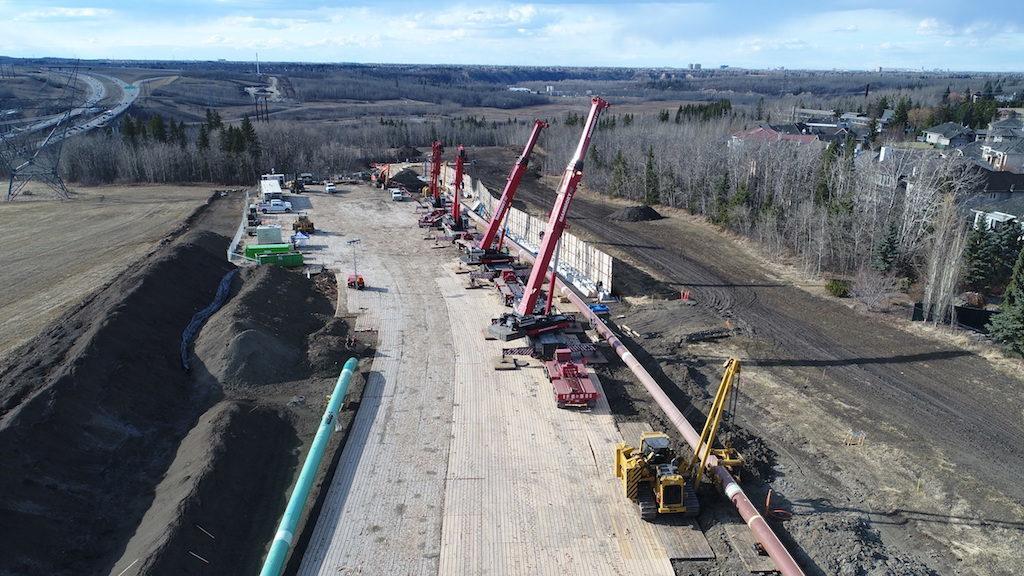 From the creation of thousands of jobs and meaningful opportunities for Indigenous communities to the opportunity to deliver responsibly produced Canadian oil to more global markets, CEC outlines key reasons why the Trans Mountain expansion is good news for Canada.
5. $672 billion: The energy sector's revenues to Canadian governments 2000–2018
CEC research finds that the energy sector broadly contributed $672 billion to federal, provincial and municipal government between 2000 and 2018 – about twice the latest forecast of the federal budget deficit of $343 billion for 2020/21. Oil and gas revenues alone were $493 billion between 2000 and 2018, significantly higher than other key sectors such as construction and real estate.
4. A Matter of Fact: Canada needs Line 3, TMX and Keystone XL
CEC pushes back on detractors using scenario projections by the Canada Energy Regulator to promote the narrative that Canada does not need to build all three major oil pipelines that are currently under construction: the Trans Mountain expansion, Line 3 Replacement Project, and Keystone XL.
The assertion that the new capacity, particularly from TMX and Keystone XL, is an over-build and will not be filled — which the regulator did not make — is flawed and misleading.
3. Influential Indigenous leader throwing weight behind radio frequency oil sands tech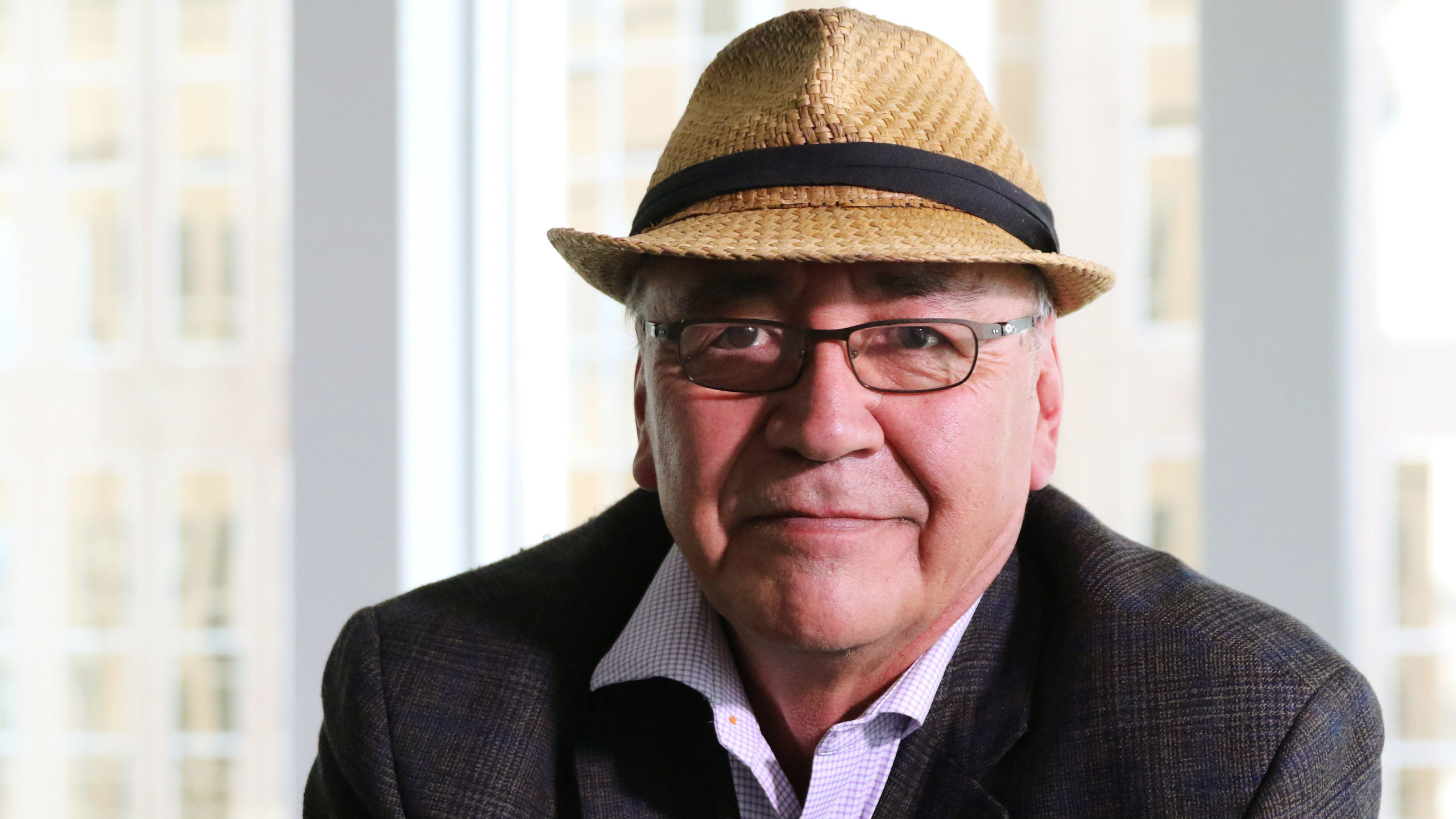 Calgary-based oil sands tech developer Acceleware got a boost this October with the backing of Jim Boucher, former chief of the Fort McKay First Nation, through a new partnership called Acceleware | Kisâstwêw, which means "heat" in Cree.
Acceleware has been progressing its radio-frequency based recovery technology toward field testing since 2010 and has now moved into the execution phase, with funding in hand from government agencies and two major oil producers.
2. Indigenous-owned pipeline and construction company sees explosive growth
It's been something of a whirlwind for Calgary-based Steel River Group since the Indigenous-owned pipeline and construction company charged off the starting line three years ago.
Between 2017-2019, the group of companies enjoyed an 8,662 per cent increase in revenue growth, which now generates $50 million to $100 million a year. That explosive growth recently earned the company recognition by Canadian Business magazine as the country's fastest growing start-up.
1. Russia firing up massive oil project to meet growing global demand as Canada sits on the sidelines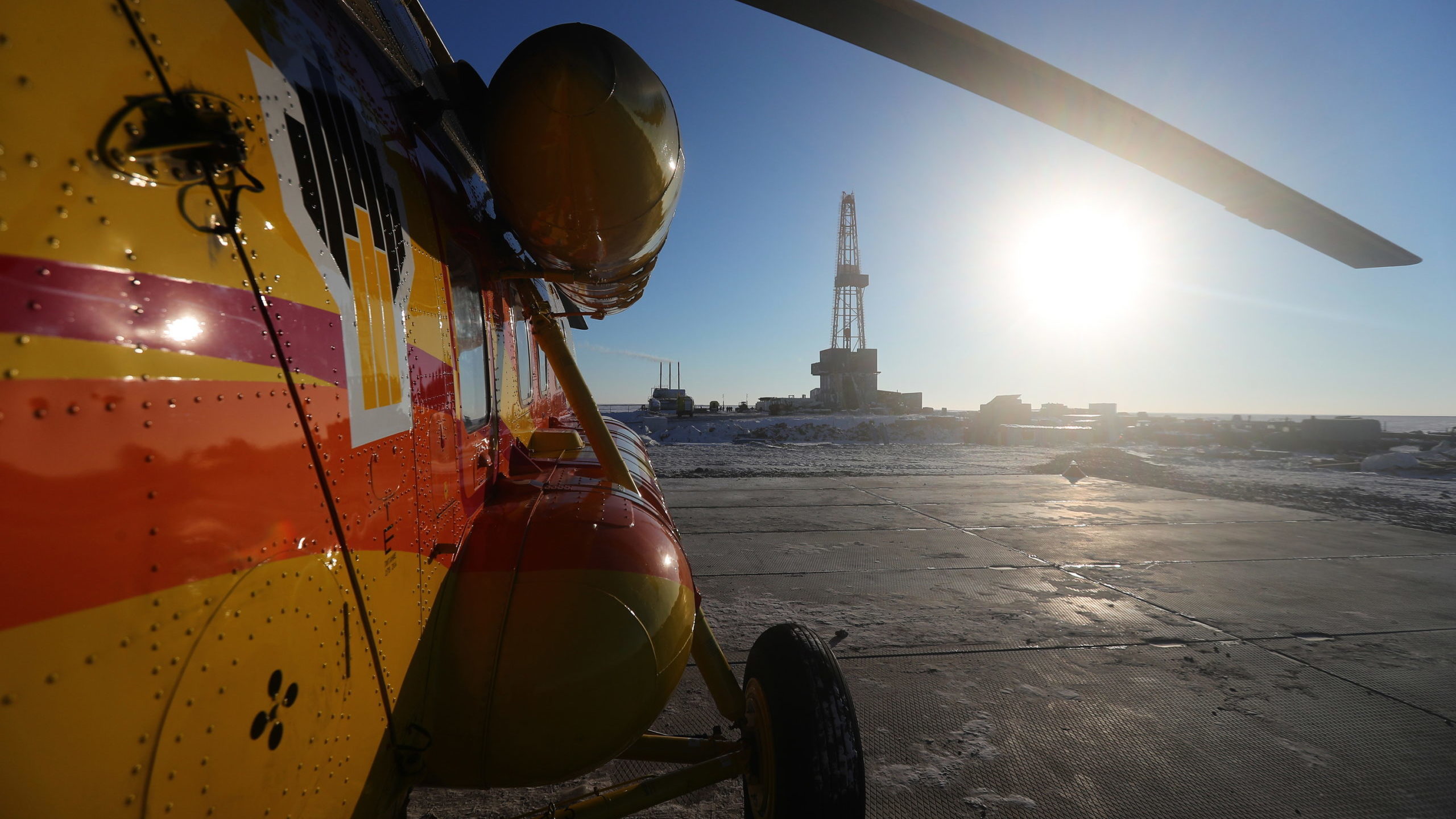 Russia's largest oil company doesn't seem to be buying into the flawed peak oil narrative that has taken over headlines around the world. Instead, Rosneft is setting up to fill the void left by companies like BP and Royal Dutch Shell as they pledge to reduce fossil fuel investment despite expectations for continued growth in oil demand.
In late November, Rosneft announced it is starting development of a massive oil project the size of which eclipses anything seen in Canada.