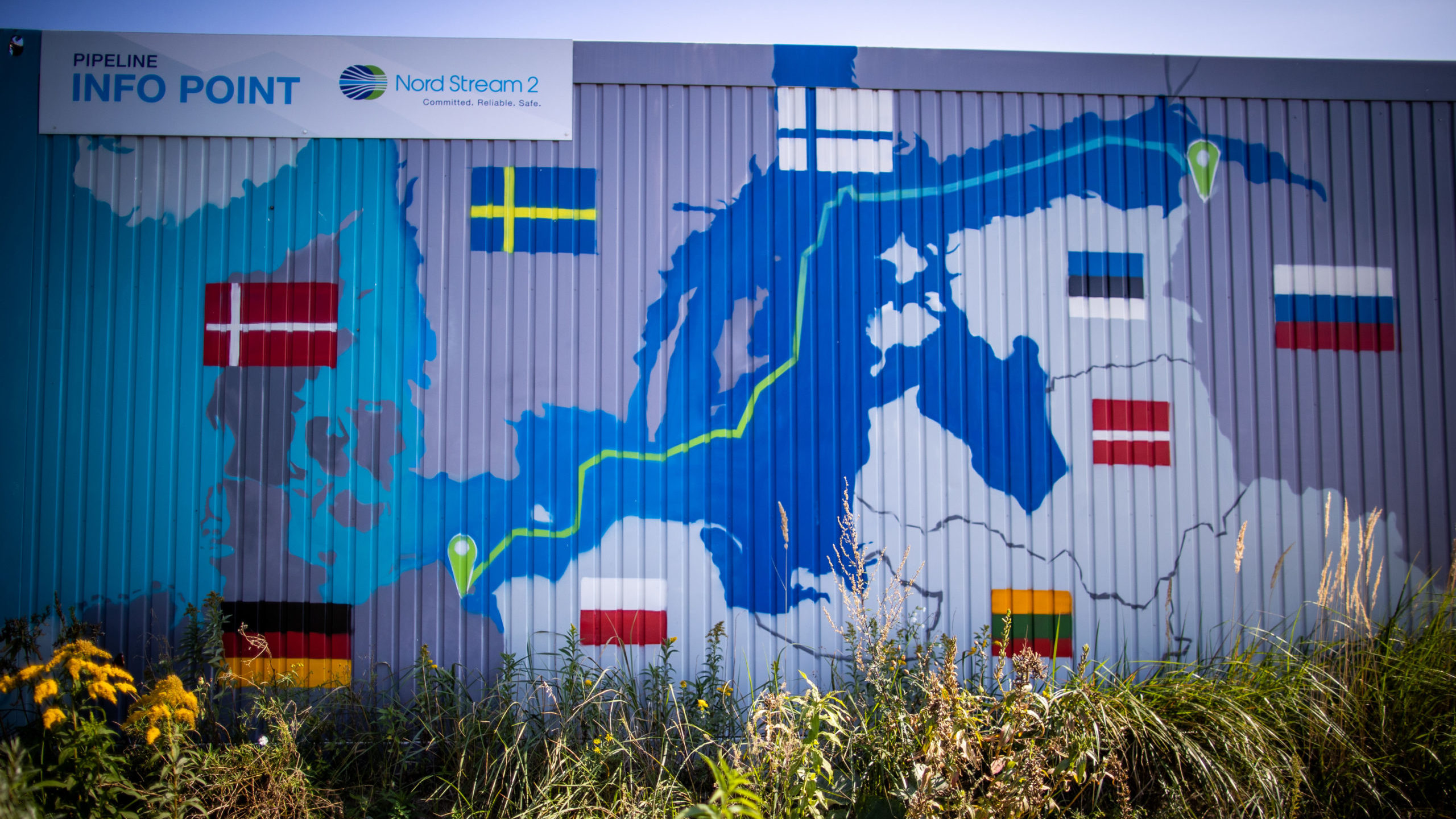 There's no shortage of hypocrisy surrounding the oil and gas industry, both in Canada and around the globe.
Whether it's corporations looking for a convenient foil to draw attention from other activities, politicians looking to score easy points, or even international agencies tasked with outlining global energy policy sending mixed messages, it's often difficult to see the forest for the trees.
Here are just a few recent examples:
Equinor's stance on heavy oil
Norway's majority state-owned company Equinor sold its oil sands assets in 2016 following pressure from environmental groups. But the company still produces heavy oil – in offshore Brazil.
Equinor is spending US$3.5 billion to expand the 60,000 bbl/d Peregrino project, which produces heavy, high sulphur crude oil with 13.5 degree API gravity. This is a heavier crude than what is produced at the Leismer oil sands project Equinor sold, which averages1 degrees API. Leismer was producing about 24,000 bbls/d in 2016.
Equinor is also proceeding in partnership with Russia's Rosneft on a heavy oil project in West Siberia called North-Komsomolskoye. Rosneft said in 2015 that the field has "complex geology associated with an oil rim of highly viscous oil."
BP's push to reduce fossil fuel production
BP says it will reduce oil and gas production by about 40 per cent by 2030, and that its remaining hydrocarbon portfolio is expected to be "more cost and carbon resilient." The portfolio also includes production with partners like Russia that pay little attention to ESG standards.
BP owns 19.75 per cent stake in Russia's Rosneft, which is proceeding with the massive US$170 billion Vostok oil project. It will produce two million barrels per day at full build out in the second half of this decade. It will create 15 new "industry towns" and require 400,000 workers.
Meanwhile in Canada, BP's new investments have been on hold for years. (Terre de Grace oil sands partnership formed in 2010, no project yet; Pike oil sands project – shared with CNRL – approval in place since 2014, no project yet; exploration planned offshore Newfoundland and Labrador).
IEA changing its tune
In May 2021, the International Energy Agency released its net-zero pathway scenario, which said that no new oil and gas investment is required starting "from today."
Less than a month later, the IEA called on OPECto urgently increase oil production to ensure stable markets as demand increases on global recovery from the COVID-19 pandemic.
U.S. drops sanctions on controversial Russian pipeline
U.S. President Joe Biden's administration has waived sanctions on the Nord Stream 2 gas pipeline, allowing the project from Russia to Germany to be completed, despite criticism that the decision is a gift to Russian President Vladimir Putin, who has been accused in the past of using natural gas as a political weapon.
Meanwhile one of Biden's first acts as president was to cancel approval for the Keystone XL pipeline from Canada, one of the United States' largest allies and trading partners.
North Face only likes some fossil fuels
In late 2020, outdoor apparel brand The North Face refused an order for 400 custom jackets intended as Christmas gifts for the employees of Texas-based Innovex Downhole Solutions. The North Face did not want to put the logo of an oilfield company on its jackets.
But those very jackets are made with nylon – a petroleum product. In addition, oil and gas enables The North Face's supply chain, retail stores and manufacturing, as well as the outdoor lifestyle its products are part of. Eddie Bauer took the order.
University of Waterloo drops oil and gas investment, but keeps donations
The University of Waterloo plans to divest its pension and endowment funds from oil and gas, while its donor list includes millions in donations from oil and gas-related companies.
The university's donors of at least $1 million each cumulatively include Imperial Oil, the Imperial Oil Foundation, the Suncor Energy Foundation, Petro-Canada, petrochemical products manufacturer 3M Canada, and Brookfield Asset Management, which has set out a US$6.8-billion deal to acquire Inter Pipeline Ltd.
Donors of at least $500,000 include ConocoPhillips Canada, TransCanada Corporation and TransCanada Pipelines (affiliates of the company now called TC Energy), and donors of at least $100,000 include Dow Chemical and Shell Canada.
TotalEnergies ditches Canada, sticks with Venezuela
In 2020, France-based TotalEnergies announced that it had designated oil sands projects Fort Hills and Surmont as "stranded assets" based on its new climate ambition. Of all the company's assets around the world – some 12.3 billion barrels of oil equivalent – these were the only projects to receive the designation.
Despite this virtue signaling, TotalEnergies continues to benefit financially from these projects as joint venture owner. It also continues to produce extra-heavy oil like what comes from Canada in Venezuela (albeit lower levels due to US sanctions).
Canada is one of only 15 of the countries where TotalEnergies produces oil and gas that is categorized as "Free" by the Freedom House think tank. Of the remaining 29 countries, 20 are categorized as "Not Free" and 9 as "Partly Free."
Groups oppose carbon capture deemed essential to reaching net zero
In July 2021, a group of 500 environmental organizations called on the governments of Canada and the United States not to provide any support to carbon capture, utilization and storage (CCUS) deployment, even though the International Energy Agency says it will be virtually impossible for the world to meet net zero emissions without CCUS.
The groups called CCUS a lifeline for fossil fuels, which need to be "ditched" entirely.
But as Bob Ward of the Grantham Research Institute on Climate Change at the London School of Economics told CNBC, "tackling climate change is not the same as trying to bring the fossil fuel industry to its knees…People who argue that you can start ruling out technologies because you don't like them are those who, I think, haven't understood the scale of the challenge we face.
"Just Transition" called urgent despite Canada's minimal contribution to global emissions
The federal government has embarked on a Canada-wide consultation on a "Just Transition" for oil and gas workers towards a greener economy, telling participants that "Climate change is happening now, changing our communities and forcing us to change and adapt with it. The need to transition to a cleaner economy is urgent…" It's a policy that's been criticized as irresponsible and impossible.
As well, considering Canada's small contribution to global greenhouse gas emissions, it may not even have an impact beyond lost jobs. As deputy prime minister Chrystia Freeland told the Financial Times last year, "Even if all Canadians ceased emitting carbon, we wouldn't move the dial…Yes, we do have to take action on climate change. At the same time, we also need a strong economy, and we understand the reality that fossil fuels are part of the Canadian economy and the world economy."
The unaltered reproduction of this content is free of charge with attribution to Canadian Energy Centre Ltd.