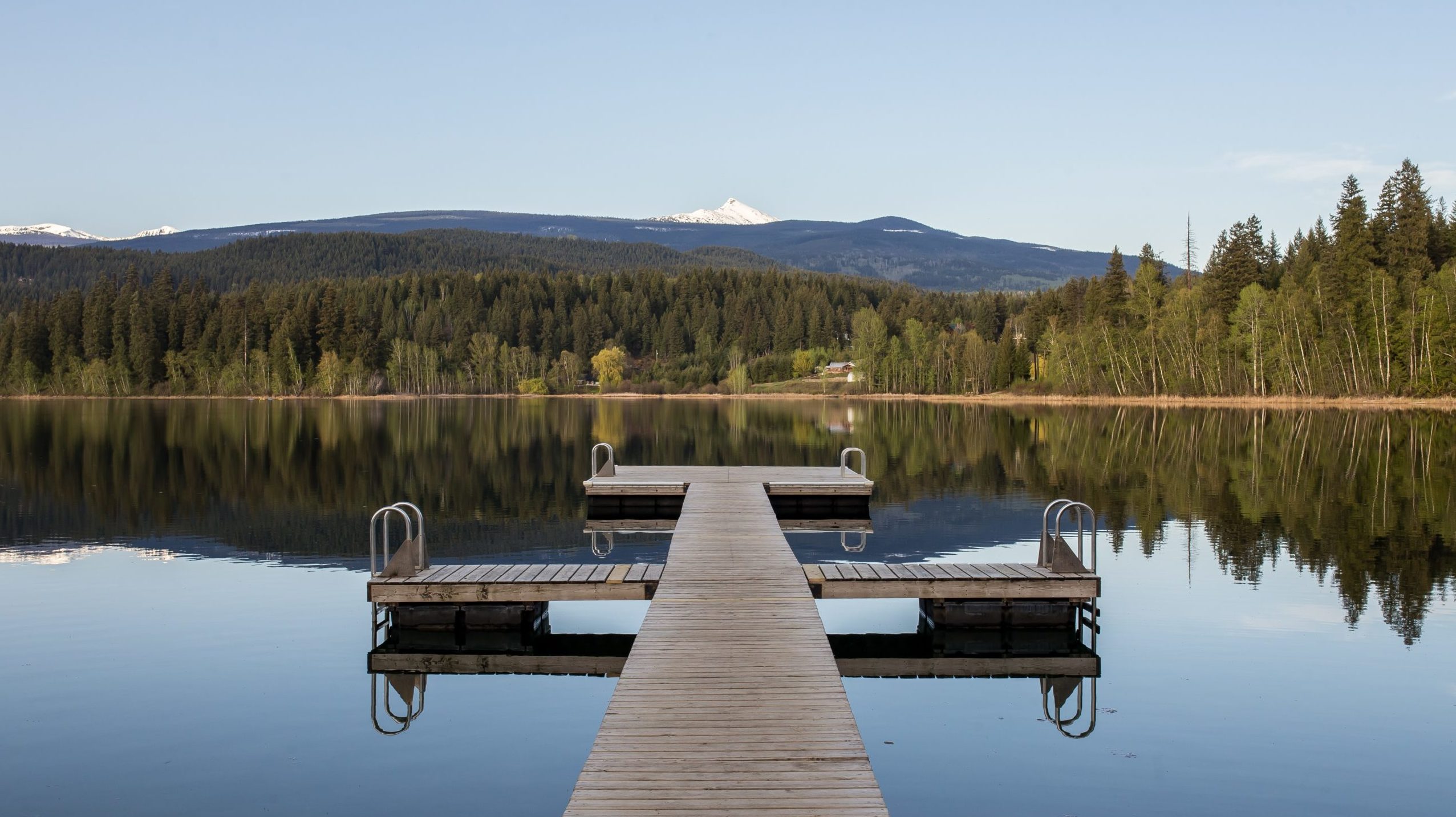 A small but growing community in south-central B.C. will be able to continue expanding thanks to new investment in its water and sewer services by the Trans Mountain Pipeline.
It's good news for the District of Clearwater, located 125 kilometres north of Kamloops, which faced an "incredibly challenging year" in 2019 as the slowdown in the forestry industry became a harsh reality, according to Mayor Merlin Blackwell.
"The permanent closure of the Canfor Vavenby Mill…caused very uncertain times for an industry that has been the staple employer and source of business for Clearwater residents for over 100 years," Blackwell said.
Leaders in Clearwater saw an opportunity to benefit from the Trans Mountain expansion when they learned the project planned to build a worker camp in their community.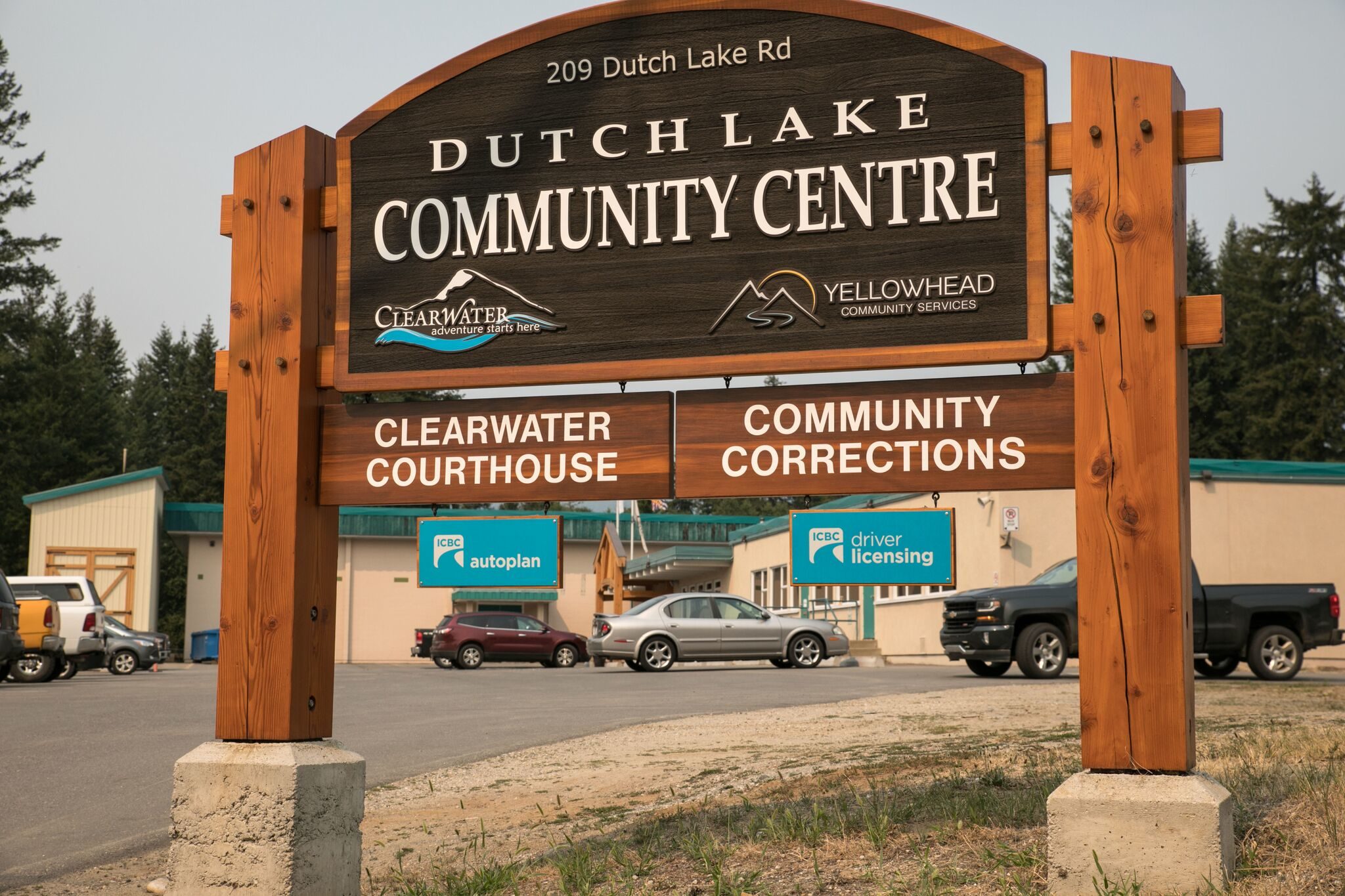 Now a $3.1-million investment by Trans Mountain will fast-track necessary infrastructure upgrades that were identified in Clearwater's 2013 30-year Infrastructure Master Plan.
The work will service both the camp and the surrounding industrial lands, allowing for additional business development. It also sets up the ability for Clearwater to extend new water service in the future to residential neighbourhoods that currently use septic systems.
"As soon as we found out where they were going to establish their camp, I started into negotiations on the waters part of it and the sewer conversation," says Leslie Groulx, Clearwater's chief administrative officer.
"For me it's quite basic; you can't grow without infrastructure services like that."
The money from Trans Mountain takes the pressure off the community to finance the system upgrades, where in the past residents have had to take on that burden. For example, in 2008 the community secured a provincial grant to help upgrade its 1970s-era wastewater treatment plant, leaving sewer utility ratepayers with a 10-year debt.
Trans Mountain "has been an absolutely stellar corporate citizen to us," Blackwell said this summer.
Incorporated in 2007, Clearwater is one of the newest municipalities in B.C. Its population has been on the increase for the last number of years, reaching 2,440 in 2018 compared to 2,336 in 2011.
"We have our own identity now, whereas before we were a small town in a regional district up north," Groulx says. "The council since day one has focused on being the service centre of the North Thompson Valley. We've worked really hard to save the services that we have, grow more services and bring some back that we lost over the years."
Trans Mountain's investment in Clearwater's infrastructure is in addition to nearly $900,000 per year that the project is expected to pay in local taxes when the expansion is complete in late 2022. It's also in addition to a $395,000 community benefits agreement the company signed with the community in 2015. Groulx says that $50,000 of that will go to education and training initiatives in the region, while what the remaining $345,000 will fund is yet to be determined.