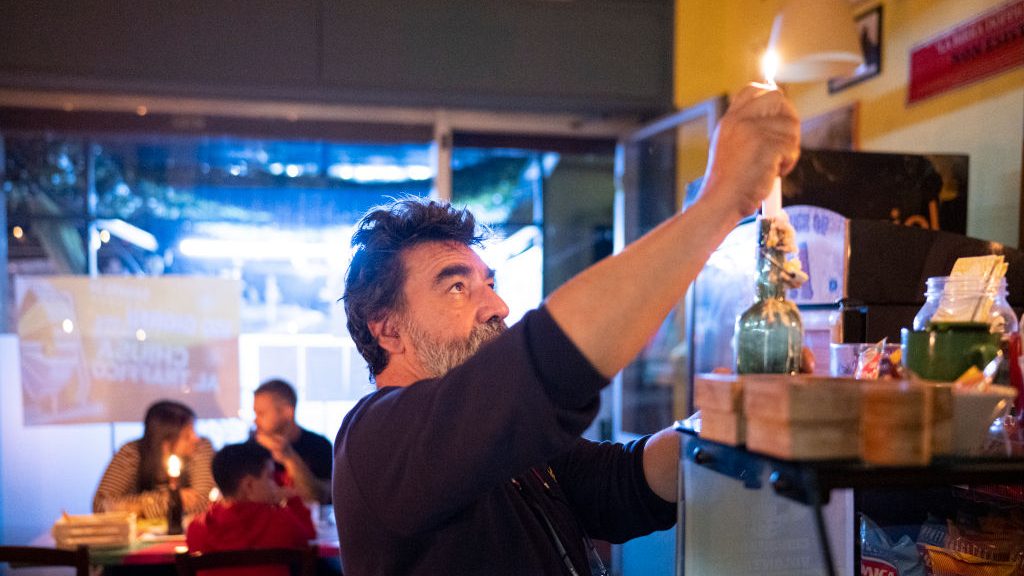 As winter sets in across Europe, the real impacts of the worst energy crisis in a half century are starting to be felt by both industries and individuals.
In the United Kingdom, three-quarters of all households, or 53 million people, will be pushed into energy poverty by January, defined as having to spend 10 per cent or more of their net income on fuel.
Germany's Office of Civil Protection and Disaster Assistance is urging households to stock up on battery-powered flashlights and candles, preparing meals on camp stoves and stocking up on "long-life foods that can be eaten cold," as regular blackouts to reduce fuel demand has become a strong possibility.
Even Switzerland's small population of under 9 million is being warned that they may have to leave their electric vehicles parked, and even turn off their game consoles and Christmas lights in the event of significant power shortages.
Even with our vast natural resources, Canadians haven't been immune, with soaring energy prices impacting costs at the pumps, restaurants and grocery shelves.
Welcome to the global energy crisis of 2022. Hope you brought a sweater.
But how did we get here?
While many point to the February 2022 invasion of Ukraine by Russia, the seeds of the energy crisis had been sown years earlier, with some countries pushing a rapid phase out of fossil fuel production that hobbled investment into critical domestic oil and gas projects while ramping up energy imports from producers like Russia, despite its history of weaponizing natural resources.
The following is a timeline of today's world energy crisis, which provides both a warning for Canada, as well as an opportunity to help our global partners by supplying the energy security they so desperately need.
2020 – 2021:
Summer 2021:
September 2021:
November 2021:
December 2021:
January 2022:
February 2022:
March 2022:
April 2022:
May 2022:
June 2022: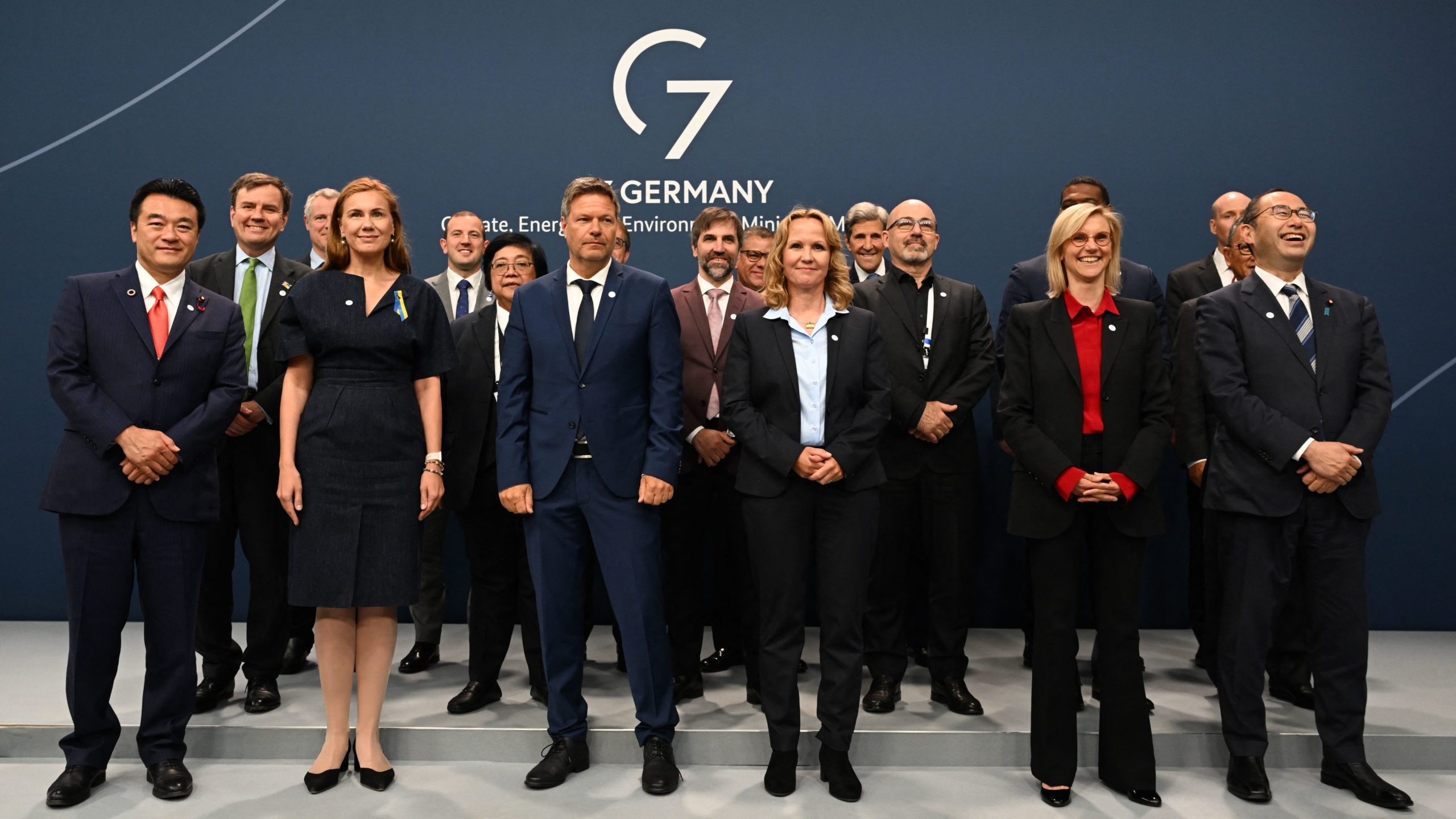 July 2022:
August 2022:
September 2022:
October 2022:
November 2022
December 2022:
The unaltered reproduction of this content is free of charge with attribution to Canadian Energy Centre Ltd.