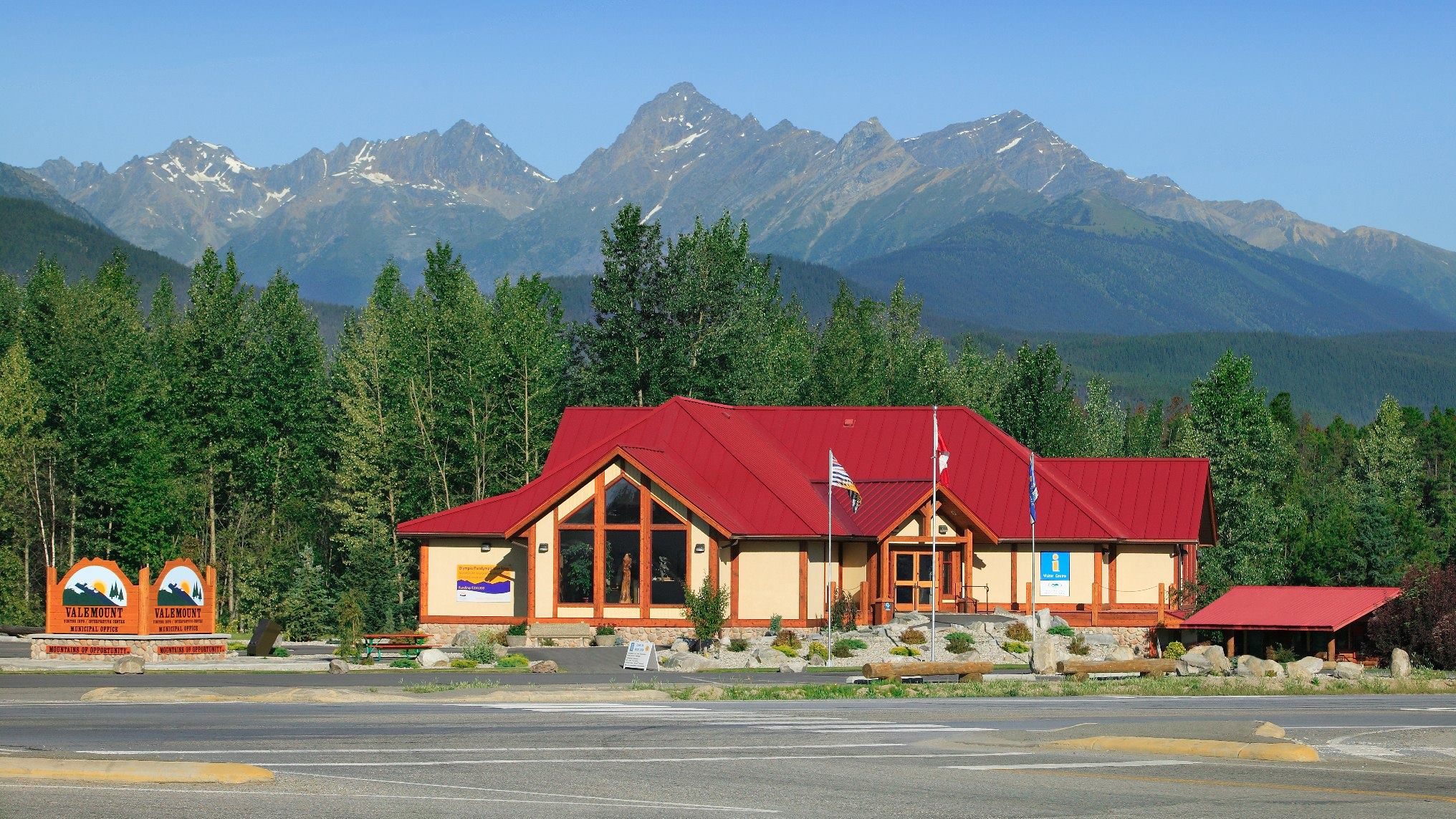 Tourism-based communities in B.C. are getting a boost from work on the Trans Mountain expansion, which is helping reduce the impact of pandemic travel restrictions.
Complying with COVID restrictions, the project is moving into peak construction, with more than 9,000 people now at work along the pipeline route from Edmonton to Burnaby.
"The increase in population has allowed businesses here to be able to keep on going throughout the pandemic," says Owen Torgerson, mayor of Valemount, B.C., a village of about 1,000 people in the mountains approximately 120 kilometres from Jasper, Alta.
Valemount's population has effectively doubled because of Trans Mountain construction, with workers staying in a project lodge as well as within the community, Torgerson says. The project workers are helping local businesses, he says.
"With the travel advisories and restrictions, we've lost quite a bit of tourism over the last few months and Trans Mountain has been a positive impact, patronizing businesses and ensuring that a lot of their spending remains local both while on the clock and during their off time."
It's a similar story about 300 kilometres southwest, at Kamloops, B.C., a city mayor Ken Christian describes as being on the province's "energy highway."
"The [Trans Mountain] construction window during a global pandemic has meant that the positive impacts of this investment on our local economy have been magnified," he says.
More than $7.1 billion of the project's anticipated full cost of $12.6 billion has been spent so far, Trans Mountain reports. That includes over $1.4 billion spent with Indigenous-owned businesses.
Construction milestones
The pipeline and marine terminal expansion project, which will help open growing global markets to deliveries of Canadian oil, is approximately 25 per cent complete.
Construction just marked a big milestone at the B.C. coast. Work is now underway on a 2.6-kilometre tunnel through Burnaby Mountain, a massive engineering effort that the project has been preparing for more than six years.
The tunnel is required to minimize impact of the expansion on the local community, Trans Mountain says.
Specialized boring equipment will work over the coming months to construct the tunnel, which will house three delivery pipelines. It will connect the Trans Mountain Burnaby Terminal – at the end of the pipeline – with the Westridge Marine Terminal, where tankers are loaded.
Global demand
In the global market there's confirmation that, should tankers from the expanded project arrive in Asia, they will be welcome.
Price reporting agency Argus Media says that Canadian heavy oil is now "competing head-to-head" in Asia with other global crudes like Iraq's Basrah Heavy. Argus reports that in March, almost 100,000 barrels per day of Canadian crude was re-exported to China from the U.S. Gulf Coast, as well as 57,000 barrels per day to India and about 16,000 barrels per day to Korea.
Meanwhile, the existing Trans Mountain system continues to run at its maximum capacity, with shippers in June requesting 16 per cent more space than is available. This situation – known as apportionment – has been a regular monthly occurrence for over a decade. The existing pipeline serves local customers in B.C. as well as refineries in Washington State and exports globally.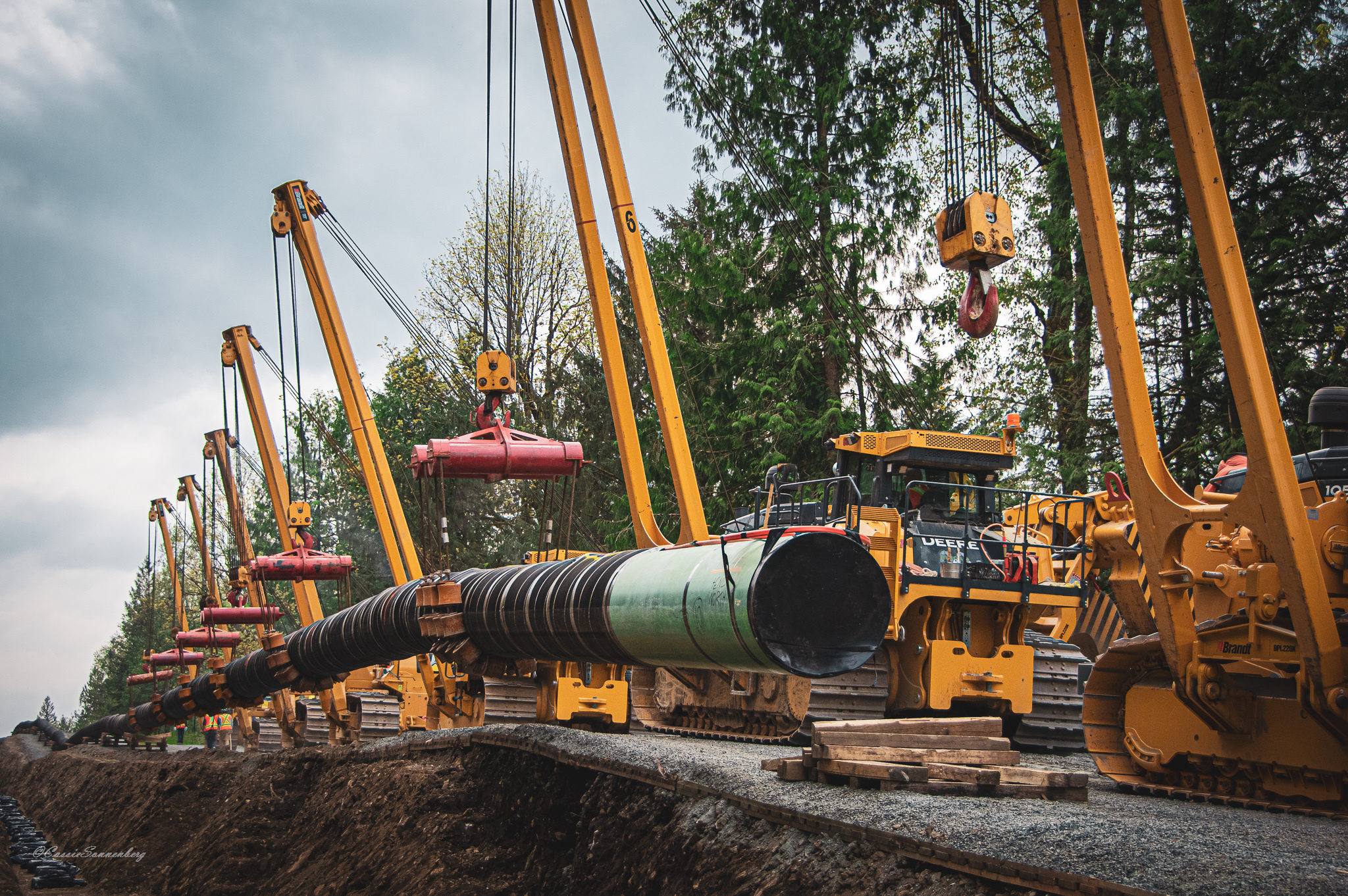 The expansion project is expected to increase exports to Asia and India, where consumption is growing. According to the International Energy Agency, oil demand in the Asia-Pacific region is expected to increase to 37.9 million barrels per day in 2040, up from 32.5 million barrels per day in 2019.
Absent deliveries from Canada, that demand will be met by other jurisdictions including Russia and the OPEC nations, which are not as transparent or committed to environmental, social and governance performance.
The Trans Mountain expansion is expected to be in service in early 2023.
The unaltered reproduction of this content is free of charge with attribution to Canadian Energy Centre Ltd.