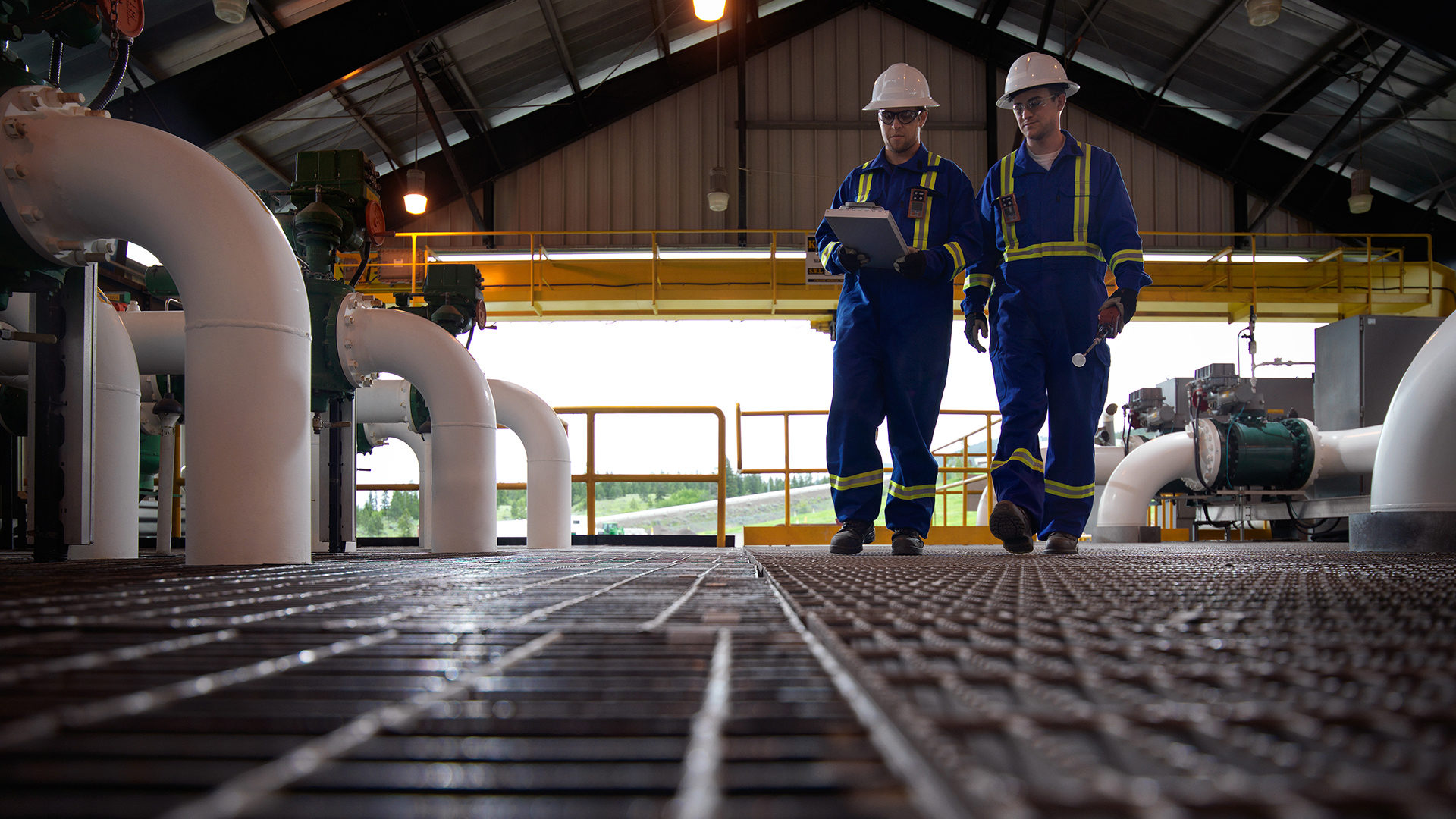 The Government of Canada's new "just transition" engagement process sends an uncertain message to Canadians about our role in future energy markets.
The government's goal is for Canada to significantly reduce its greenhouse gas emissions to help fight climate change. But the reality is that Canada can have more impact helping meet this global challenge by developing and exporting its oil and gas resources than it can by shutting them down.
Canada needs to ensure its "just transition" includes a vibrant oil and gas industry. Here's why: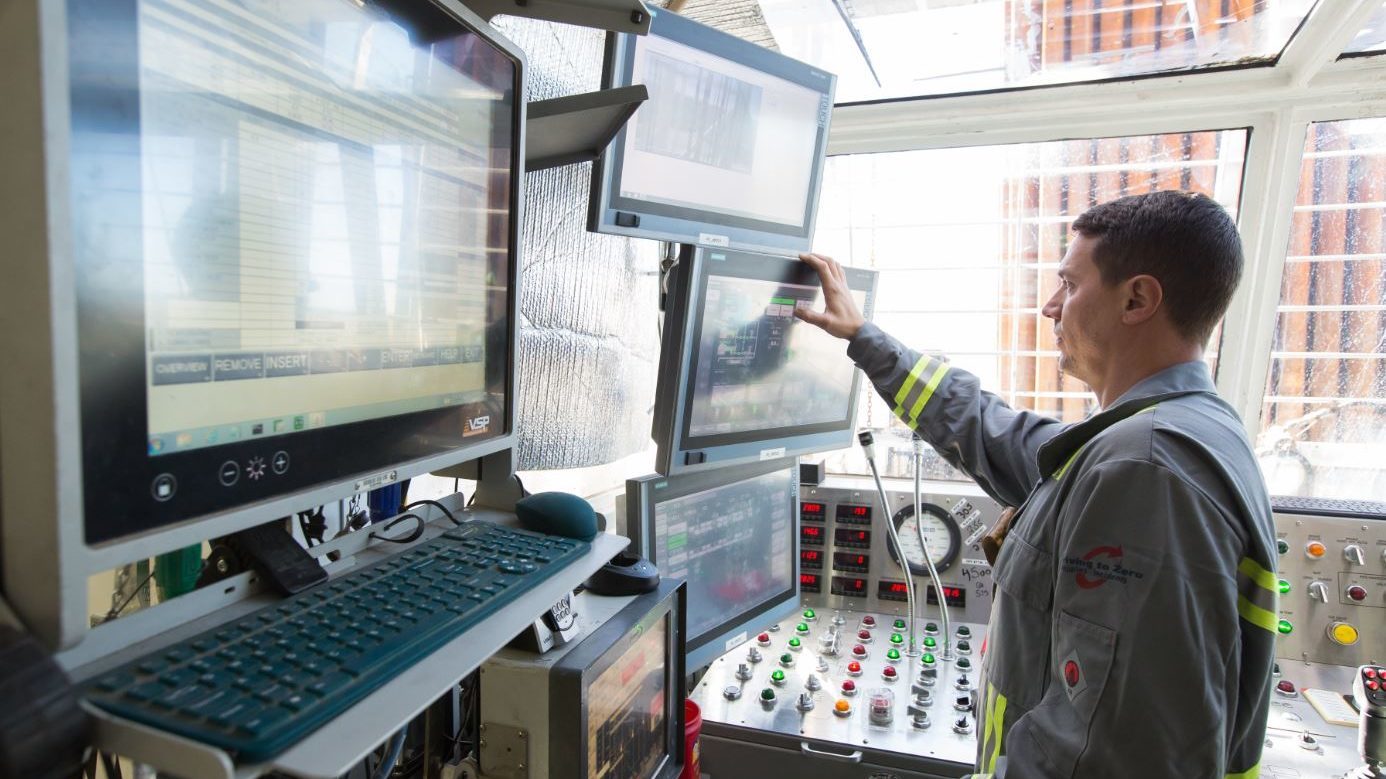 Fact: Oil and gas jobs deliver higher value for Canada
According to Statistics Canada, in 2020 upstream oil and gas extraction alone generated $104 billion, or 5.6 per cent of Canada's GDP, with a direct workforce of less than 230,000 people.
In contrast, the electricity sector (including renewable energy) contributed just $34 billion, or less than 2 per cent of Canada's GDP. StatsCan doesn't track employment specific to electricity generation, but the overall utilities category employed 138,000 people in 2020.
The key difference is labour productivity, or how much financial value is generated by a given amount of work. In oil and gas, productivity is high because the sector is capital-intensive and value-added, meaning it takes fewer people to generate higher returns.
According to CEC research, in 2019 the labour productivity rate of Canada's oil and gas extraction sector was approximately $700 per hour, nearly 12 times higher than the overall industry labour productivity rate of $60 per hour.
As a result, Canada's oil and gas workforce contributed $493 billion to federal, provincial and municipal governments from 2000 to 2018, helping pay for critical social infrastructure and services like roads, schools and hospitals.
Promises of plentiful, great new jobs being created in renewable energy have been proven false in the past. Ontario's government promoted that its Green Energy Act in 2009 would lead to 50,000 new jobs, but the province's auditor general found in 2011 that 30,000 of those jobs were likely to be short-term construction roles of one to three years.
The auditor general also noted that other jurisdictions have shown that for each job created through renewable energy programs, about two to four jobs are often lost in other sectors of the economy because of higher electricity prices.
Fact: Oil and gas projects benefit Indigenous communities
Indigenous communities in Canada are increasingly seeing involvement and partnership in oil and gas development as a pathway to prosperity.
Oil and gas employs more Indigenous people by proportion than any other sector in Canada, according to CEC research. The industry also provides higher incomes and less dependence on government transfers.
In the oil sands, spending with Indigenous businesses is increasing despite a downturn in overall development. Procurement reached a record $2.4 billion with 275 Indigenous companies in 2019, part of a total $15 billion since 2012, according to the Canadian Association of Petroleum Producers.
In one of the largest business investments to date by a First Nations entity in Canada, the Fort McKay and Mikisew Cree bands initiated a $545-million deal that gave them 49 per cent ownership of Suncor Energy's East Tank Farm in 2017.
The economic benefits of ownership include funding social programs, education and training, developing business capacity and building infrastructure, said Archie Waquan, former chief of the Mikisew Cree First Nation.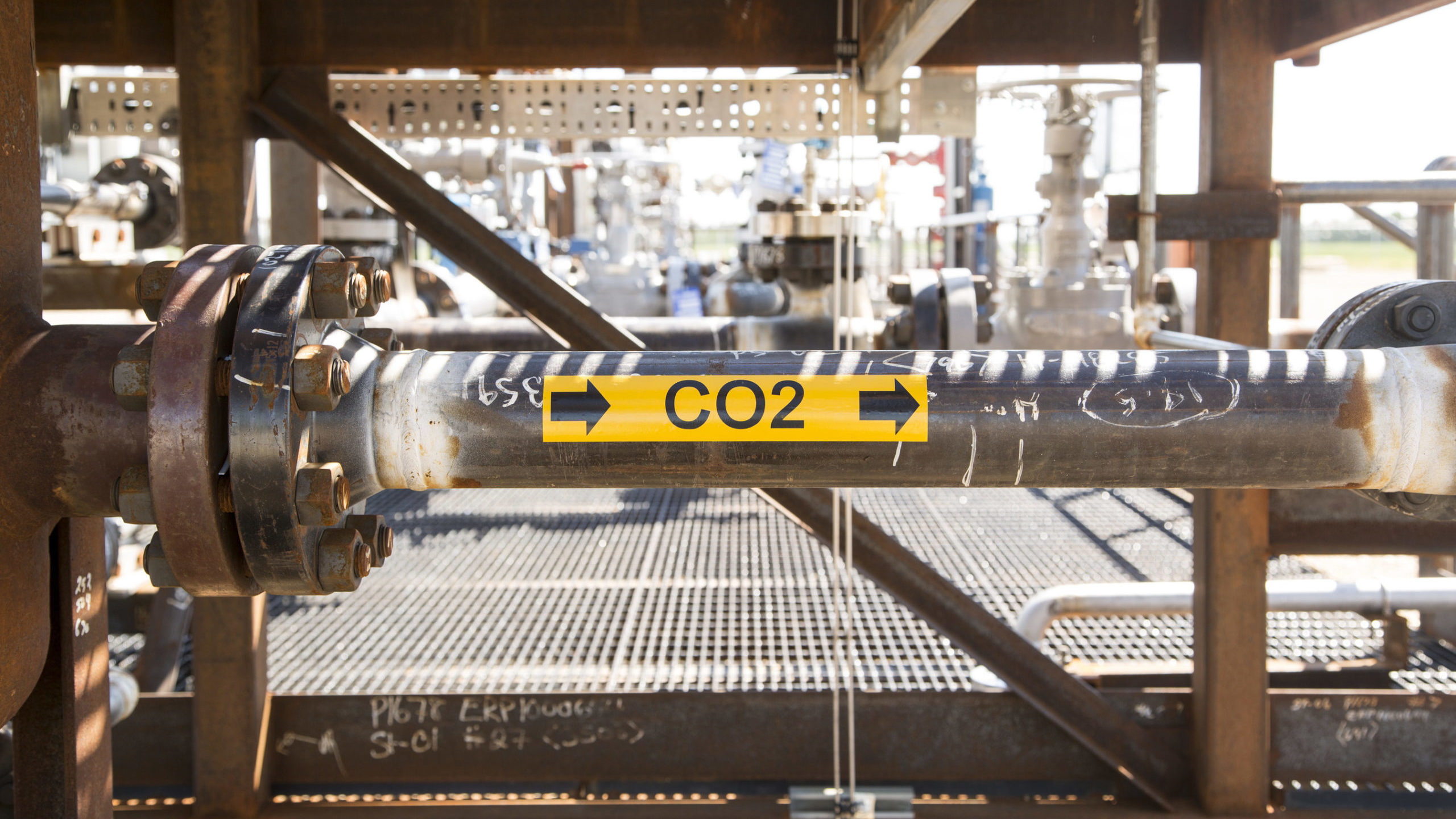 Fact: A healthy oil and gas sector is critical to lowering emissions
Oil and gas producers are the largest spenders on cleantech energy research and development in Canada, focused on technologies that reduce emissions and overall environmental impacts.
Oil and gas producers spent a record $1.6 billion on R&D in 2019, according to Research Infosource. That's second only to spending by software/computer services companies ($3.3 billion) and pharmaceuticals/biotechnology ($1.8 billion).
The scale of the GHG reduction challenge requires the oil and gas industry to be firmly on board, according to International Energy Agency (IEA) executive director Fatih Birol. Without the sector's input, critical technologies like carbon capture, utilization and storage (CCUS) and hydrogen "may simply not achieve the scale needed for them to move the dial on emissions."
Fact: There will be decades of strong demand for oil and gas
The world's sharp recovery of demand as it emerges from COVID-19 is clear evidence of the critical importance oil and gas plays in productive daily life.
Global oil demand is now at 96 per cent of what it was pre-pandemic as of July 2021, according to the U. S. Energy Information Administration (EIA). The EIA forecasts that demand will exceed pre-COVID levels by next September.
There are emerging energy sources and excitement over what's possible, but there's no question that the future involves a lot of oil and gas. No credible forecast sees the elimination of fossil fuels from global energy markets in the coming decades – even the IEA's net zero scenario.
In that unlikely outlook, in 2050 the world continues to demand 24 million barrels of oil per day and 169 billion cubic feet per day of natural gas, compared to 2019 demand of 98 million barrels per day and 340 billion cubic feet per day.
More realistically, the IEA's base case forecast sees demand increasing in 2040 to 104 million barrels per day of oil and 505 billion cubic feet per day of natural gas. Aligning markets with Paris GHG reduction targets would reduce 2040 oil demand to 66 million barrels per day and natural gas to 344 billion cubic feet per day.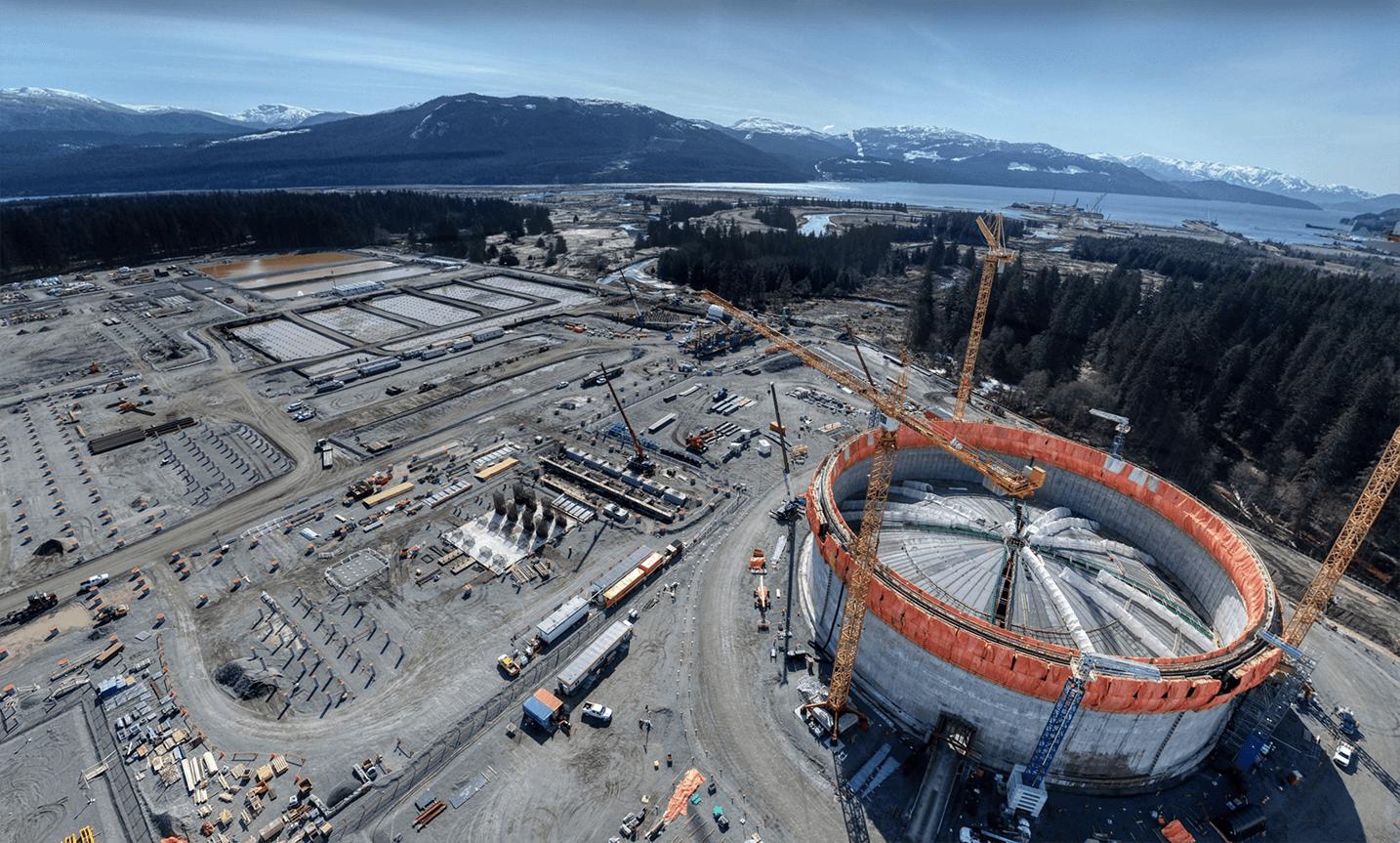 Fact: Canadian natural gas can reduce global emissions
Exporting natural gas from Canada as LNG for use in power generation instead of coal in China is expected to result in emissions reductions of 34 to 62 per cent, according to a June 2020 study published in the Journal for Cleaner Production.
There's a lot of coal-fired power being built around the world. As of January 2021 there were 201 coal plants under construction globally, including 92 in China, 30 in India and 24 in Indonesia, according to Global Energy Monitor. That's in addition to 345 coal-fired power plants in the pre-construction phase, including 135 in China.
Global LNG demand is forecast to nearly double to reach 700 million tonnes by 2040, according to Shell's most recent outlook. The company predicts, however, that by the middle of this decade there will not be enough LNG supply to meet increasing demand.
The opportunity to expand Canadian LNG could spark an employment wave that rolls across the country over the longer term, according to a July 2020 report by the Conference Board of Canada.
In a scenario based on relatively conservative expansion of the industry, the Conference Board estimated that LNG could support 96,550 direct, indirect and induced jobs annually across Canada between 2020 and 2064.
Fact: Oil sands producers are accelerating efforts to reduce emissions
Canada's oil sands producers are leading the global industry in reducing emissions per barrel, a critical step on the pathway to absolute emissions reductions. Several oil sands projects now have emissions footprints that are lower than the global average thanks to new technology and improved efficiency, according to BMO Capital Markets.
Average oil sands emissions per barrel have fallen by 27 per cent since 2013, BMO reports. Over the same period, competing global oil majors decreased their GHG emissions intensity by just 13 per cent.
A further 20 to 30 per cent reduction in oil sands emissions intensity is expected over the next decade as producers apply new technology and process improvements. And potential game changers could be on the horizon like small modular nuclear reactors and direct air capture.
Longer term, companies that represent more than 90 per cent of oil sands production are now committed to working together to reach net zero GHG emissions by 2050. The initiative is anchored by a CCUS trunkline connecting emissions capture sites in northern Alberta with a sequestration hub.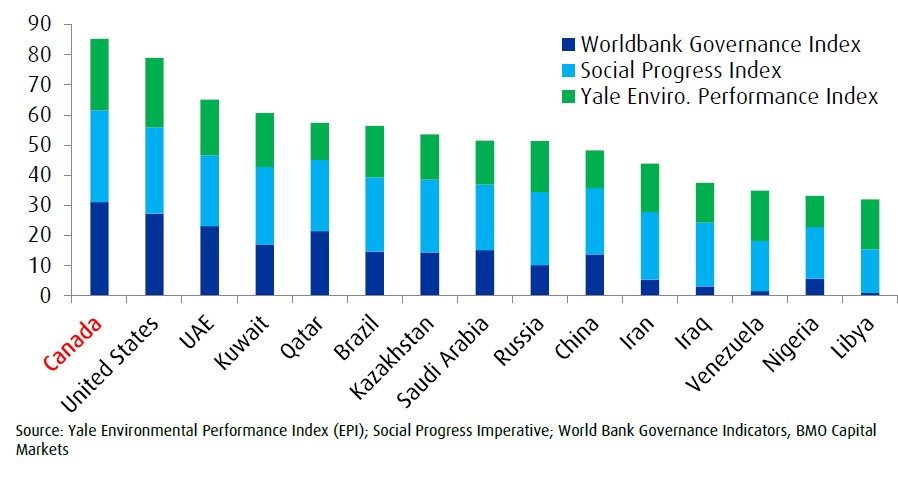 Fact: Canada's oil and gas sector leads the world in responsible development
Canada ranks number one across environmental, social and governance (ESG) indicators compared to the world's top oil reserve holders, according to BMO Capital Markets. ESG measures include GHG emissions, water use, Indigenous participation, diversity and inclusion, safety, and regulatory processes.
No matter the future path of global oil and gas demand, Canadians should benefit from satisfying it rather than jurisdictions far behind in their commitment to ESG performance.
The unaltered reproduction of this content is free of charge with attribution to Canadian Energy Centre Ltd.