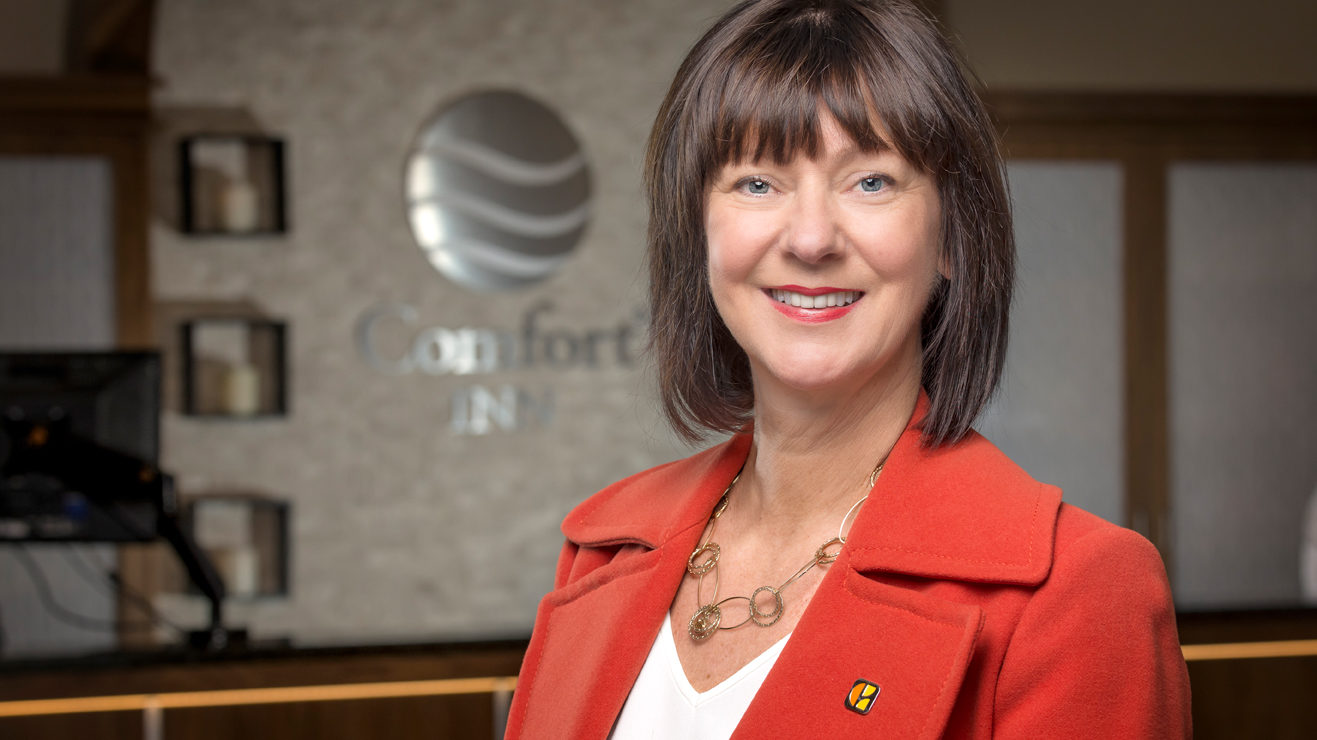 The oil and gas industry in Atlantic Canada is an important economic driver for the region with ripple effects throughout the entire economy impacting thousands of people who live and work on the East Coast.
"The reality is that the energy industry in Newfoundland and Labrador has transformed its economy," says Caron Hawco, owner of St. John's, Newfoundland-based consulting company Caron Hawco Group.
"I've seen people that were traditionally moving away in the 80s, come back in the 90s and 2000s to build their strong and lucrative careers and businesses."
Atlantic Canada's oil and gas industry provides employment for thousands — about 12,600 jobs directly and another 7,500 indirectly in 2017, according to new CEC research.
The industry supports hundreds of service and supply companies. From manufacturing and professional services to accommodation and education, oil and gas companies spent $3.9 billion with other industries in 2017 alone.
While lately there has been good news for the sector, with Suncor Energy and its partners announcing they will proceed with a decade-long extension to the life of the Terra Nova offshore project, Newfoundland and Labrador still face uncertainty about the industry's future after delays and deferrals amid the COVID-19 pandemic.
The province's government has estimated that more than $61 billion in gross domestic product could be lost by 2038 due to the loss of activity, putting in jeopardy vital health, education and social services.
Chris Hawco, manager of Rockwood Homes, says the offshore oil and gas industry fosters a sense of pride and hope in the province – pride in the contribution it is making to the whole of Canada, and hope by so many that they could stay home and plan a future.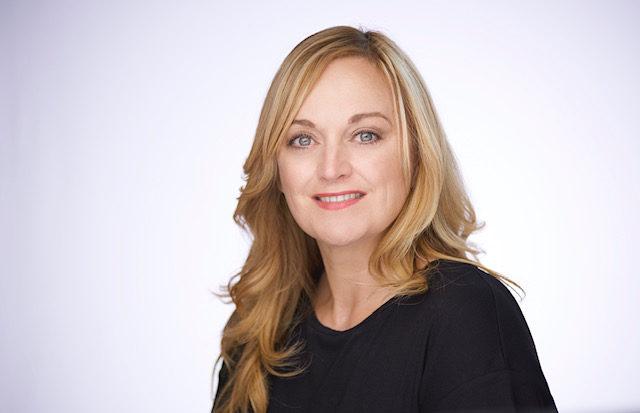 "The oil and gas industry is the lifeblood of Newfoundland and without that money flowing through companies like us in the residential market, work starts to dwindle," Hawco says.
"It creates jobs and people need jobs to spend money and need money to build houses…The money trickles down."
The jobs supported by the industry are high-paying and high-value, says Louis-Philippe Gauthier, senior director for the Atlantic region with the Canadian Federation of Independent Business.
"As soon as you have an industry that pays salaries that are above the provincial average, that means you've got more disposable income and of course that trickles down to every restaurant and every retail business, from the corner store to the supermarket," said Gauthier.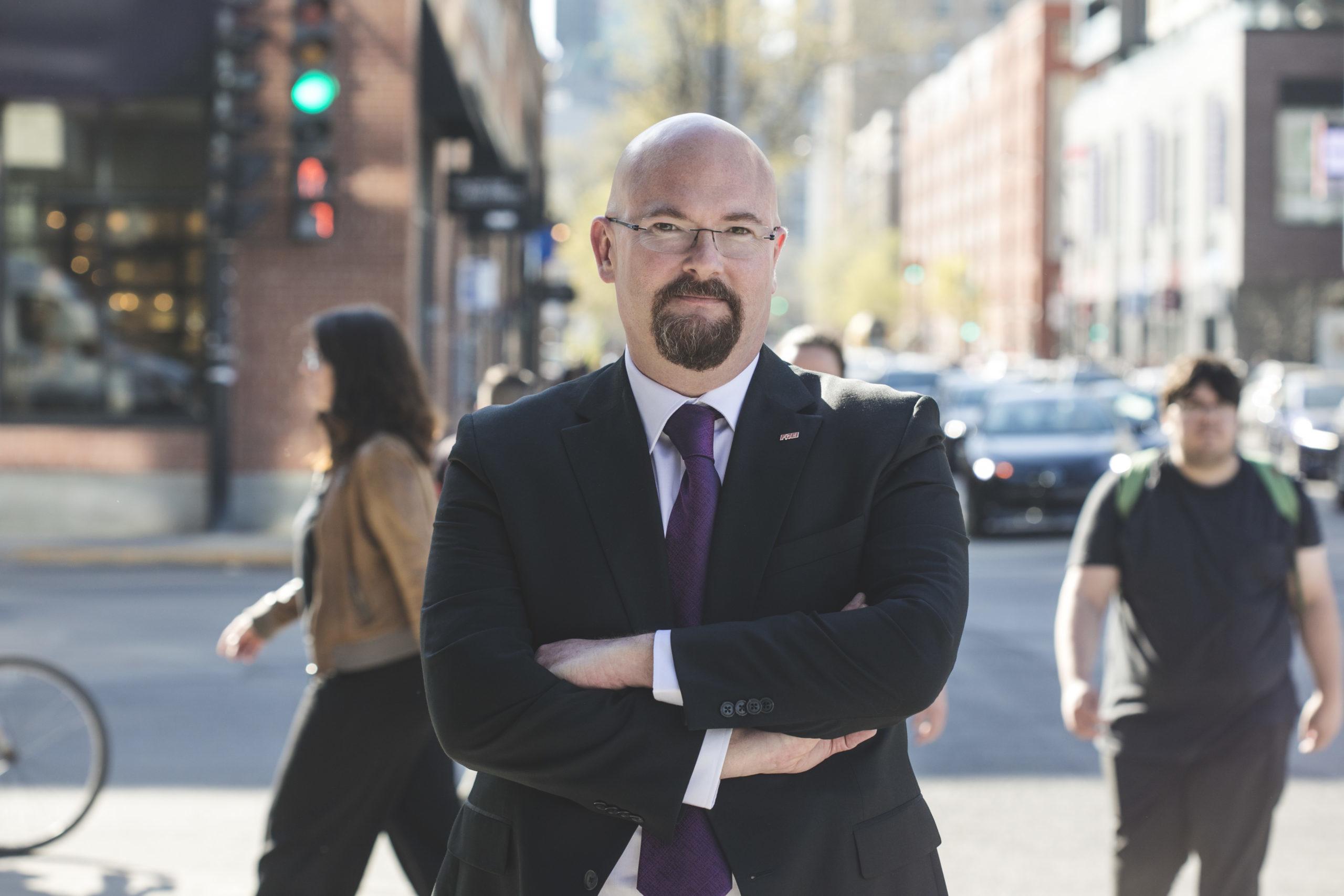 Offshore oil and gas is the leading sector in the province and touches every facet of life for residents, says Charlene Johnson, CEO of the Newfoundland and Labrador Oil & Gas Industries Association.
"The impact of the offshore extends beyond the well-paying jobs the industry provides to the retail and hospitality sectors, and to community and charitable organizations," she says.
"When the industry is thriving, those working directly on offshore projects or in the supply and service sector have significant discretionary incomes that they spend on items such as recreational vehicles, fine dining, vacations, high-end electronics, and so much more. The impact on the economy is tremendous."
Newfoundlanders and Labradorians are also well known for their kindness and generosity, Johnson says, "and their philanthropic gestures are greater when their personal financial situation is secured through a prosperous and dynamic offshore oil and gas industry."
Judy Sparkes-Giannou, co-owner of Clayton Hospitality, a family business operating three Comfort Hotels in Newfoundland and Labrador, says the impact of the sector can be described as a high tide raising all ships.
The counter also applies: every area of the province's economy suffers when the oil and gas industry suffers.
"The downward pressure on loss of valuable jobs just ripples throughout the entire community," she says.
"My concern is with the longer haul. What we're losing are these young people that all of a sudden are leaving and they're taking their skills and experience and their money and their earning power and they're taking it away from here and they're going to start their families elsewhere. The ripple of what we've seen in the last 36 months, 48 months, is getting worse. It's making a bad situation worse."
The unaltered reproduction of this content is free of charge with attribution to Canadian Energy Centre Ltd.