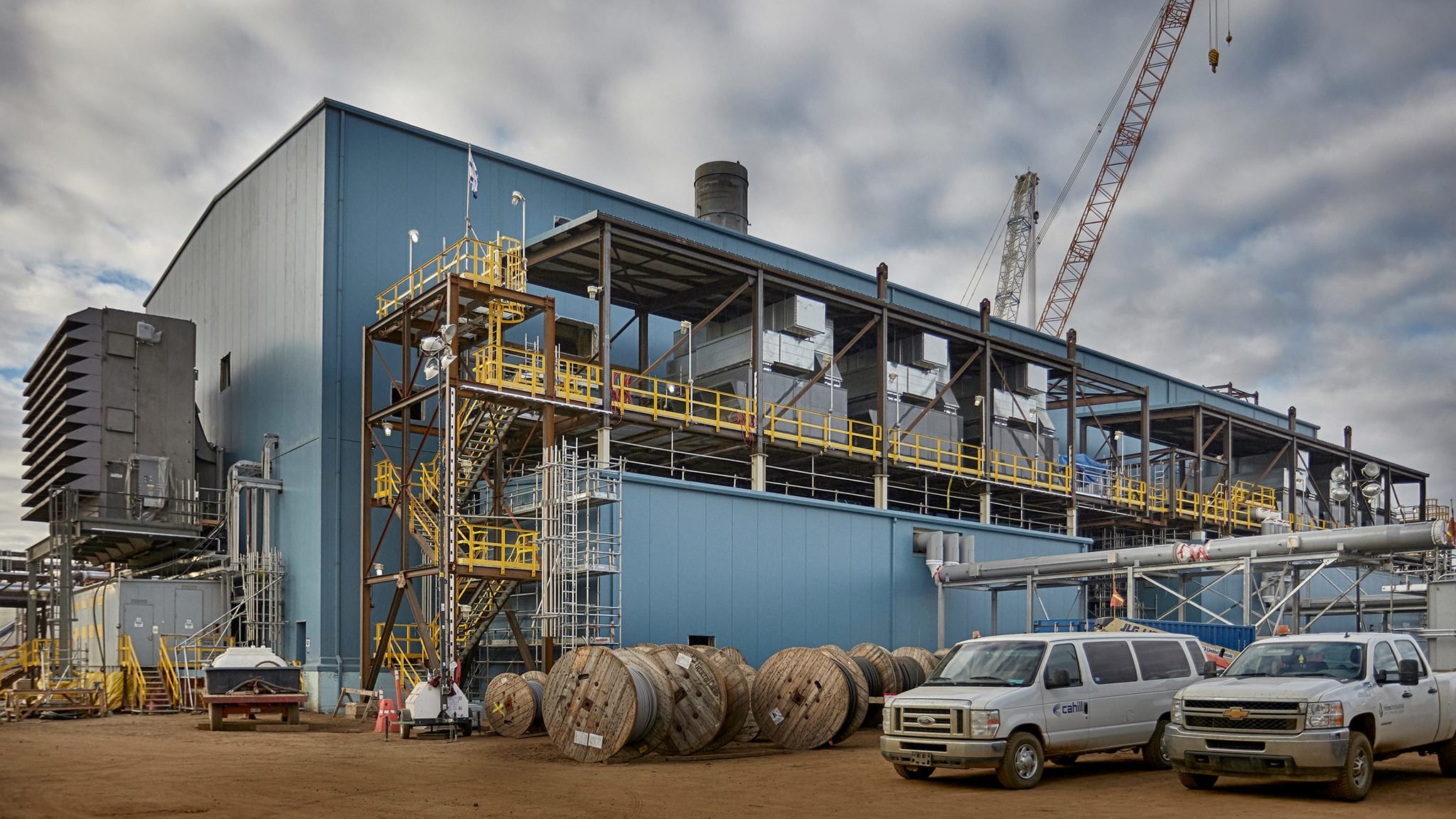 Oil sands producer Suncor Energy is restarting construction of a major project that is expected to significantly decrease its greenhouse gas emissions per barrel.
That the company is already getting back to work on the project, which was put on hold in 2020 in the wake of COVID-19, shows its commitment to reducing its footprint, says Kevin Birn, vice-president with business information provider IHS Markit.
"It's an indication as one of the first things they restart of how important this project is and [its] multiple benefits," Birn says.
Suncor is investing $1.4 billion to replace boilers at its oil sands mining base plant that currently run on petroleum coke – a fuel similar to coal for its carbon content – with natural-gas fired cogeneration units. This is expected to reduce the plant's GHG emissions from steam production by approximately 25 per cent, or the equivalent of taking 550,000 vehicles off the road each year.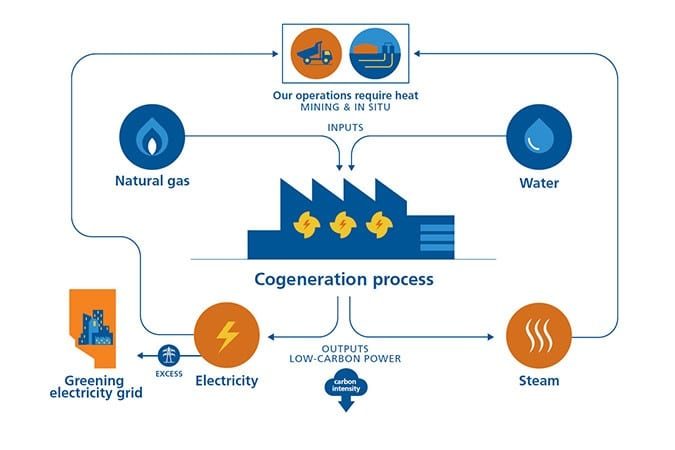 As part of its overall strategy, Suncor is also restarting construction of the $300-million Forty Mile Wind Project in southeast Alberta, which was also put on hold in 2020. Together, the two projects are expected to reduce Suncor's GHG intensity by 10 per cent, which the company says will take it two-thirds of the way to its goal of a 30 per cent reduction from 2014 levels by 2030.
The cogeneration project is large enough to have an impact on the footprint of the oil sands mining sector broadly. Once operational, the new units will reduce average GHG emissions intensity from oil sands mining and upgrading by two per cent, according to IHS Markit modelling.
Oil sands mining and upgrading projects have been on a steady trend of emission intensity reduction thanks to new technology and improved efficiency, decreasing by 24 per cent from 2009 to 2018, IHS Markit reports.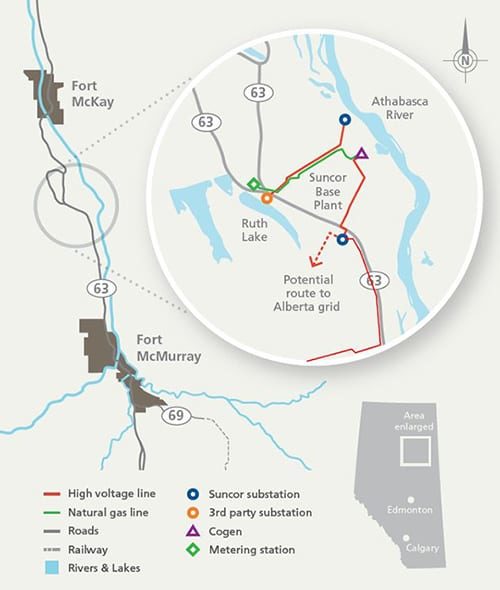 "Every individual little bit chips away at the intensity, and this kind of project and their prioritization of it gives us the indication that those intensity improvements will continue," Birn says.
In 2020, analysts found that more efficient and newer forms of oil sands production have life cycle GHG emissions that are below the US average.
Cogeneration is a highly efficient process that creates both electricity and heat from the same stream of natural gas. Suncor will use the heat to create steam for its plant processes, while selling approximately 800 megawatts of electricity to the Alberta grid, or about 8 per cent of current demand.
Meanwhile, the Forty Mile Wind Farm will increase Suncor's interest in wind power capacity to approximately 300 megawatts, from about 100 megawatts.
Both projects are expected to be operational by 2025.